Di Matteo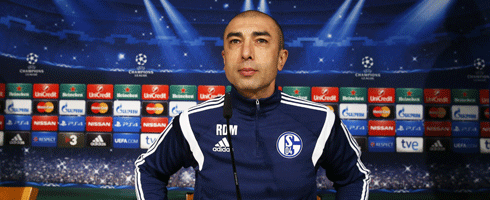 Schalke boss Roberto Di Matteo believes Carlo Ancelotti is unequalled as a Coach and is the best man to be in charge...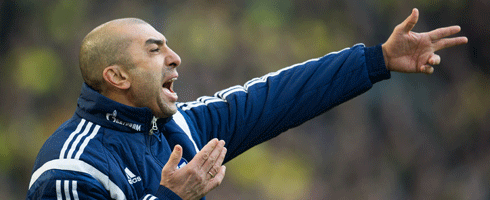 Schalke boss Roberto Di Matteo is hoping Real Madrid will have an off-day when the teams meet in the Champions League on...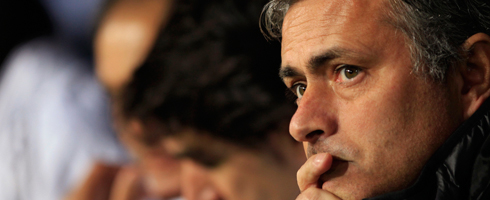 The International Federation of Football History and Statistics have selected Jose Mourinho as the Best Club Coach for a fourth year. The...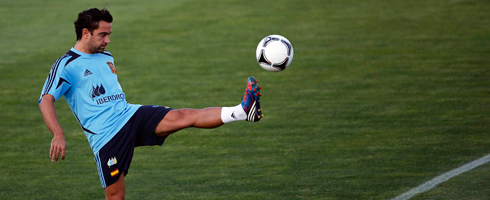 According to reports in Spain, Barcelona's Xavi Hernandez finished fourth in the voting for the 2012 Ballon d'Or, whilst Radamel Falcao polled...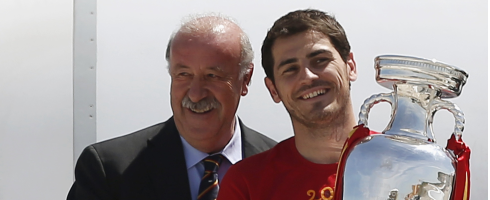 Spain boss Vicente del Bosque has nominated La Roja stars Iker Casillas, Xavi Hernandez and Andres Iniesta for the Ballon d'Or. The...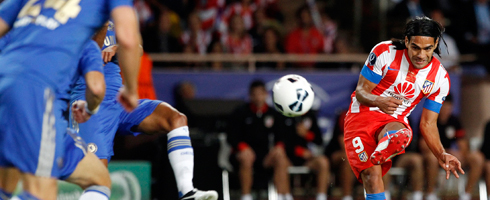 Roberto Di Matteo's top transfer target last summer at Chelsea was reportedly Atletico Madrid forward Radamel Falcao. However, as the Daily Mail...