David Lopez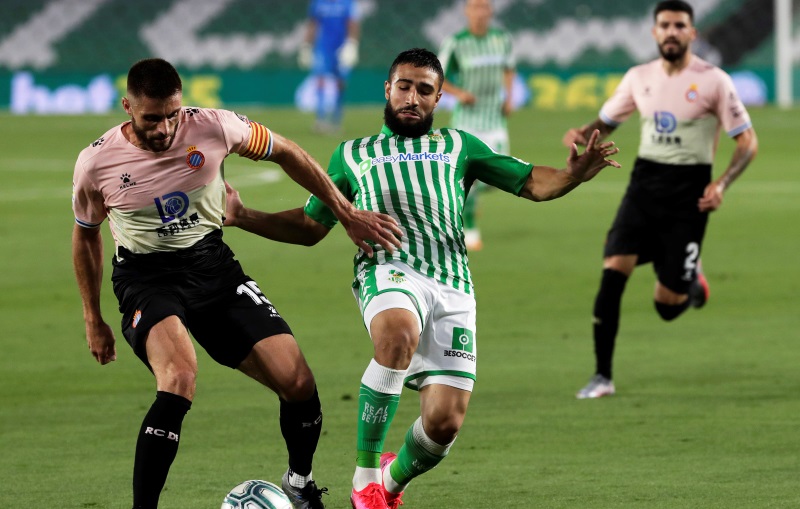 Espanyol midfielder David Lopez has vowed the team will keep fighting despite the increasing likelihood the club will be relegated this season....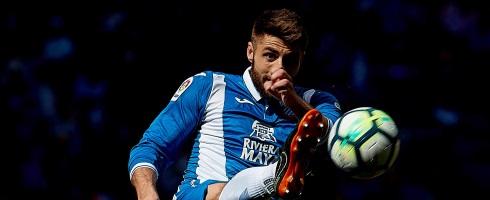 Fulham have upped their offer for Espanyol midfielder David Lopez to €20m, according to reports in the Spanish sporting press. A report...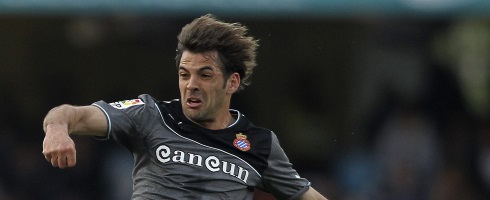 David Lopez is excited to have returned to Espanyol but has called for patience from the club's fans. The 26-year-old has moved...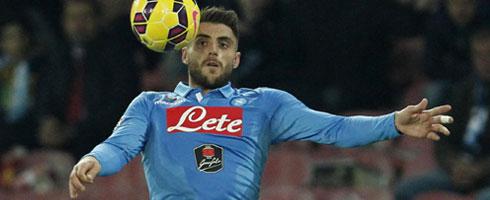 Espanyol have confirmed the return of midfielder David Lopez from Napoli for a reported €4 .5m. Lopez has put pen to paper...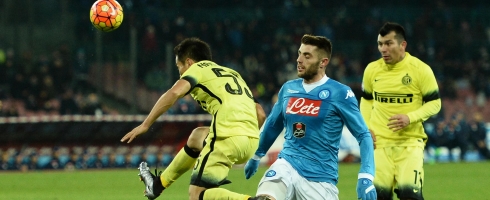 David Lopez could return to La Liga with Espanyol after a move to Real Betis from Napoli fell apart. AS reports an...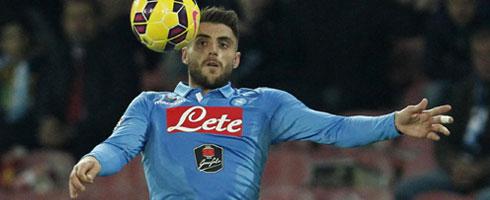 Real Betis have confirmed "they might" sign David Lopez and that Rafael van der Vaart is on the verge of joining Midtjylland....