Chori Dominguez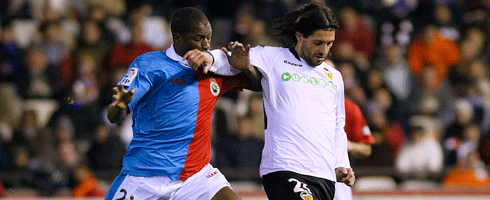 Rayo Vallecano winger Chori Dominguez has decided to sign for Greek outfit Olympiacos despite being linked with a move to Malaga. The...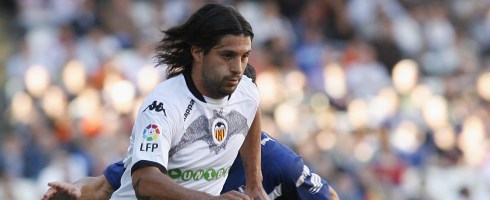 Rayo Vallecano attacker Chori Dominguez has claimed that his side will go into the clash with Atletico Madrid looking for the win....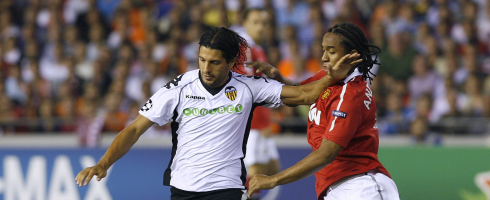 Alejandro Dominguez has thanked teammate Piti for letting him hit Rayo Vallecano's penalty winner against Valencia. The Argentine did the honours in...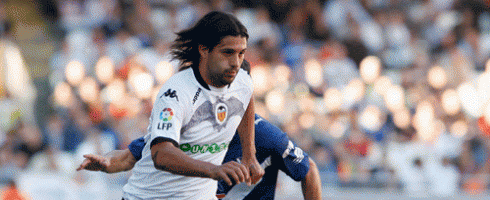 Paco Jemez praised Chori Dominguez' performance for Rayo Vallecano against former club Valencia, but made clear it was not borne out of...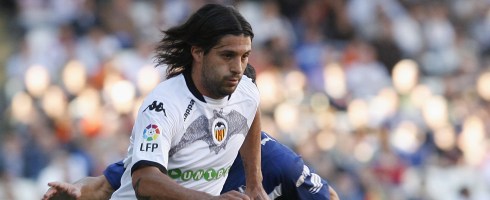 Rayo Vallecano forward Alejandro Dominguez has admitted that they club's match against Valencia this Sunday will be 'a bit special' for him...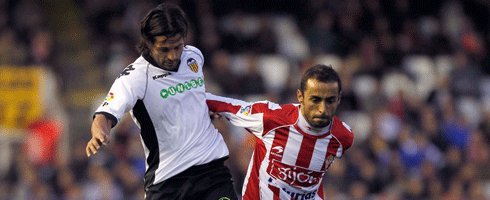 Chori Dominguez is looking forward to a weekend return to Valencia with his Rayo Vallecano, but only for the three points. The...