CFCB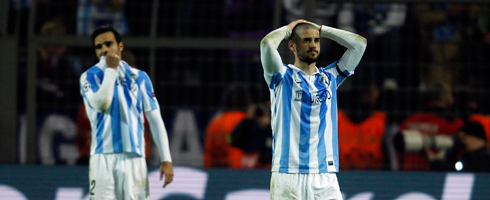 The Court of Arbitration for Sport has rejected Malaga's appeal against their ban from European football, upholding UEFA's original punishment. Last December...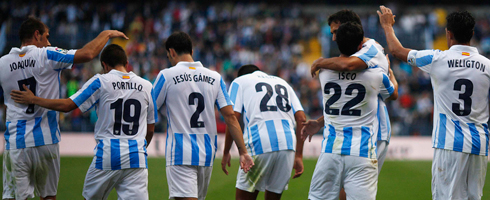 Malaga have put forward their appeal against UEFA's one-year suspension from European competition, but must now wait up to a fortnight for...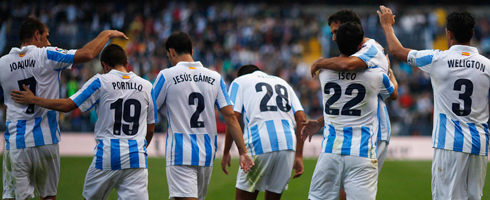 UEFA have today confirmed that Malaga will not face the possibility of a second season banned from European competition. As the club...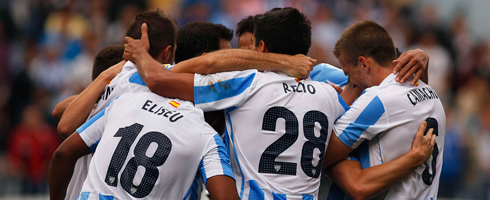 Malaga have been handed a boost with the confirmation that they do not risk a second year banned from European competition. The...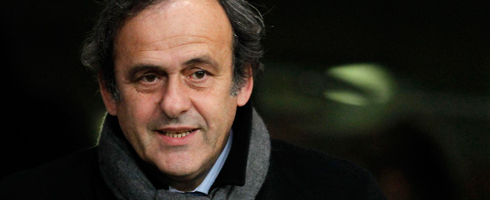 UEFA President Michel Platini has said that Malaga's potential one-year ban from European competition is not his call to make. The Costa...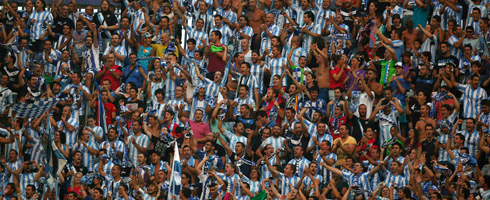 Malaga have confirmed that they have received and will be appealing UEFA's reasoning for why they are banned from European competition next...