Castilla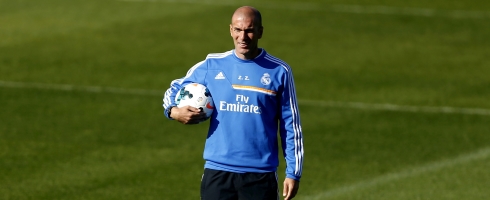 Zinedine Zidane has appointed his son Enzo as captain of Real Madrid Castilla this season. The midfielder, 20, was recently promoted to...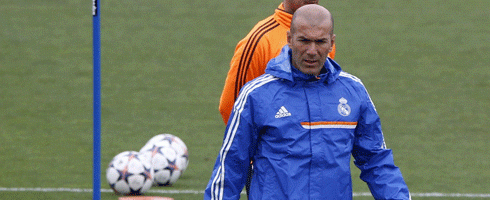 Zinedine Zidane has praised Bayern Munich's managerial organisation after spending time studying Pep Guardiola at the German club. The legendary Frenchman, currently...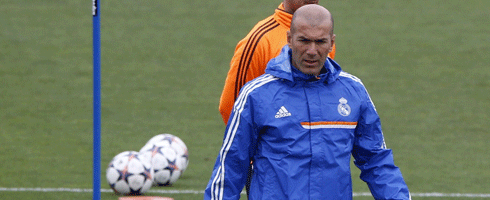 Real Madrid Castilla boss Zinedine Zidane has travelled to Germany to study Pep Guardiola's coaching methods at Bayern Munich. According to AS,...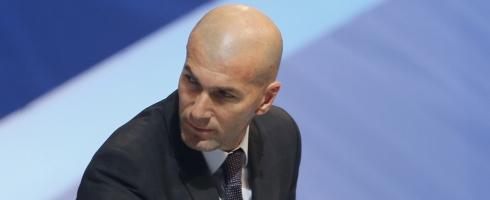 Zinedine Zidane has admitted he would be tempted by a move to the Premier League if the situation arose. The Frenchman is...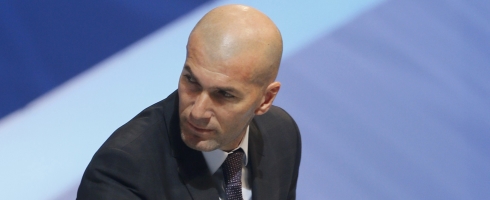 Zinidine Zidane will resume his position as Real Madrid Castilla Coach after his appeal against a three-month ban was upheld. It was...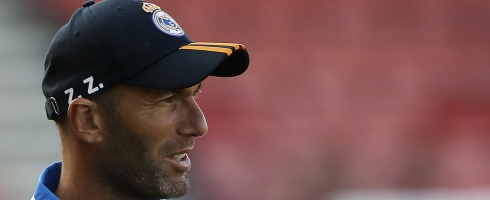 Zinedine Zidane is in France putting the finishing touches to obtaining his coaching badge following his recent problems. The Frenchman recently received...