Cardenal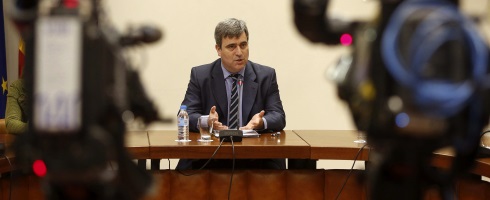 Sports Minister Miguel Cardenal reveals FIFA threats to ban Spain from Euro 2016 but insists they'll be ignored. Villar's alleged payment to...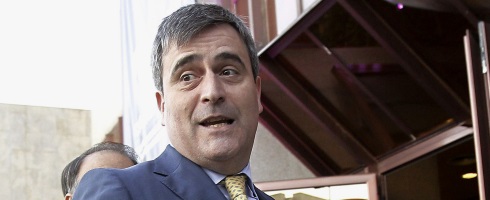 The head of Spain's Higher Sports Council (CSD), Miguel Cardenal, is backing fans of Athletic Bilbao and Barcelona not to jeer the...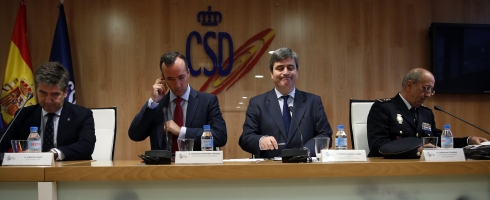 Spain's secretary of state for sport has outlined new punishments for violence and crowd trouble related to football. The proposals come in...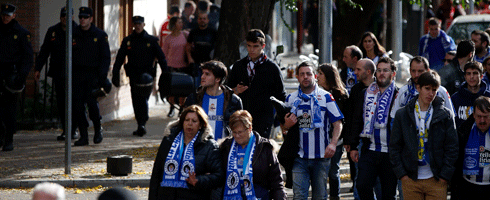 Miguel Cardenal, the Secretary of State for sport in Spain, has laid out proposals that will seeing the banning of Ultra groups...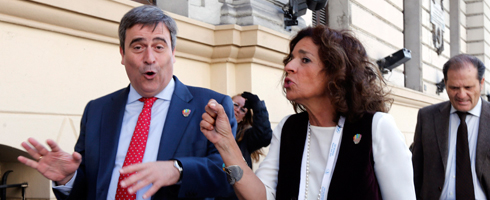 Miguel Cardenal says it is unreasonable for the European Commission to call Barcelona, Real Madrid, Athletic Bilbao and Osasuna's lower tax rate...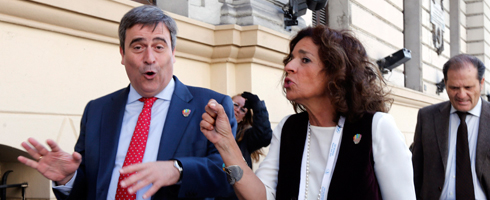 Miguel Cardenal has called on the European Commission to clarify allegations seven clubs including Barcelona and Real Madrid face. Barca, Madrid, Athletic...