Camacho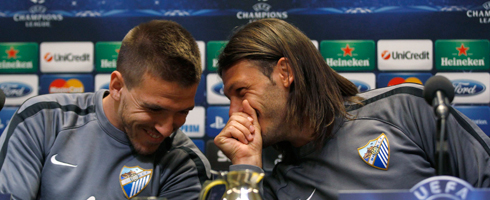 Ignacio Camacho believes that Malaga's Champions League quarter-final against Borussia Dortmund is an opportunity that few experience in the game. The Costa...
Real Madrid's Jose Mourinho was the Coach in world football who earned the most from salary and sponsorship deals during the last...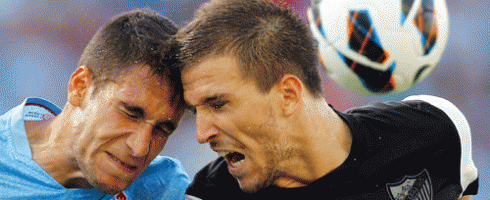 Ignacio Camacho believes that his Malaga teammates are in a good frame of mind to face up to Porto in the Champions...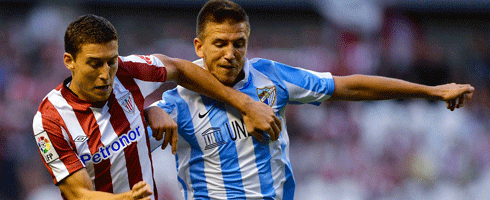 Atletico Madrid have reportedly turned down their contractual option to buy back Malaga's Ignacio Camacho in the summer. The midfielder has impressed...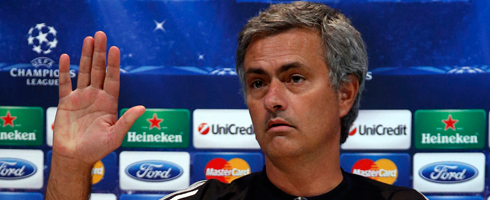 Jose Mourinho is the highest paid Coach in world football today, pulling in almost €2m a year more than his nearest rival,...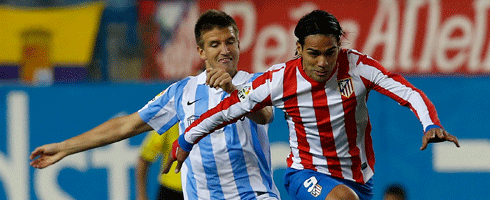 Midfielder Ignacio Camacho believes Malaga can beat Milan in Tuesday's Champions League clasho and qualify for the knockout stages. The Costa del...