Bravo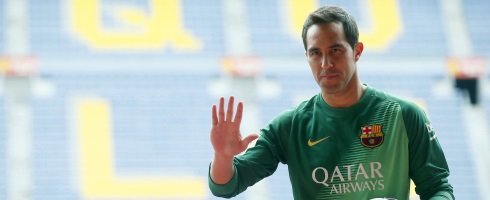 Barcelona goalkeeper Claudio Bravo has admitted it will take him more time to adapt, but is enjoying life at Camp Nou. The...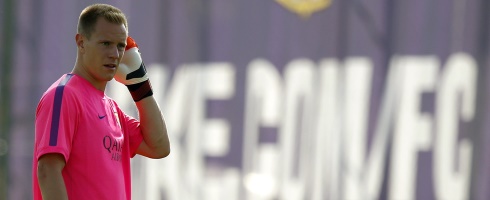 Barcelona have confirmed that goalkeeper Marc-Andre Ter Stegen will be out for up to three weeks with a back injury. The youngster...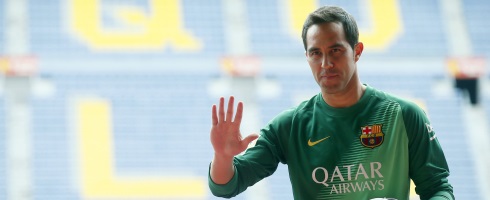 New Barcelona signing Claudio Bravo has insisted he is 'proud' to sign for the Camp Nou outfit. The Chile goalkeeper was unveiled...
Chile captain Claudio Bravo says his team have to be proud of their World Cup campaign after their heart-breaking defeat to Brazil....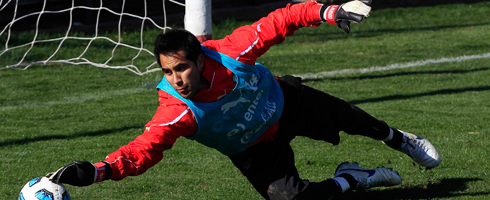 Claudio Bravo has mused on the weekend derby with Athletic Bilbao and says that Real Sociedad must consider themselves favourites for the...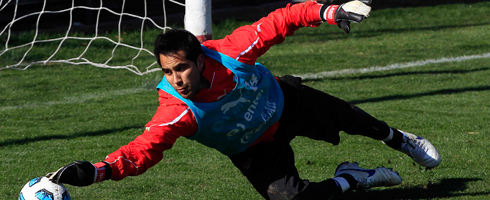 Claudio Bravo has celebrated the fact that he is due to make his 200th appearance for Real Sociedad this midweek. The goalkeeper...