Beto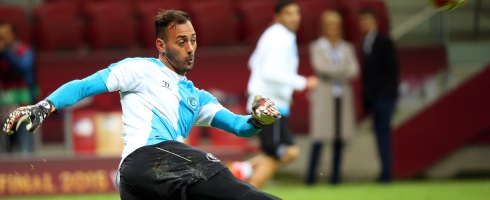 Sevilla goalkeeper Beto isn't daunted by his latest injury blow. 'I have to show what I'm made of .' The Portuguese's knee...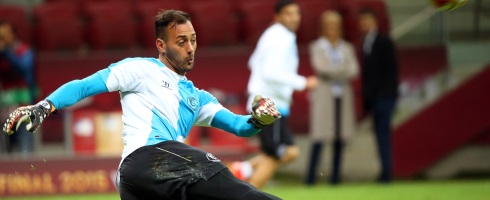 Sevilla goalkeeper Beto has suffered a knee ligament injury and is facing up to six weeks on the sidelines as a result....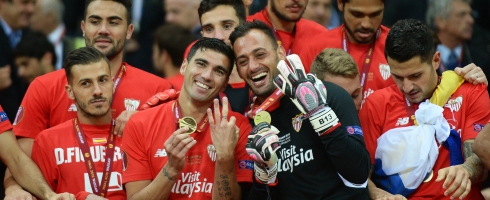 Beto has insisted that he is not afraid of competing with Sergio Rico for the status of Sevilla No 1 this season....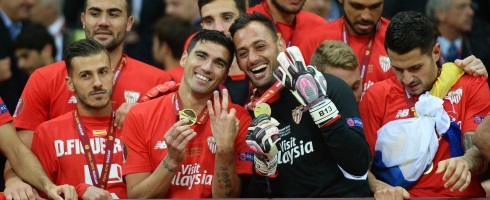 Sevilla goalkeeper Beto warns Barcelona they will have to do more than merely turn up to win the UEFA Super Cup. The...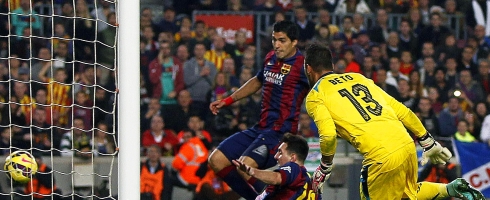 Turkish outfit Besiktas are understood to have made an offer to tempt Sevilla goalkeeper Beto to the club. The 32-year-old's contract at...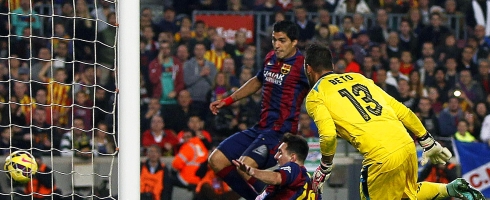 Sevilla have been dealt a huge blow with the news that Beto will be out for up to three months with a...