Berlusconi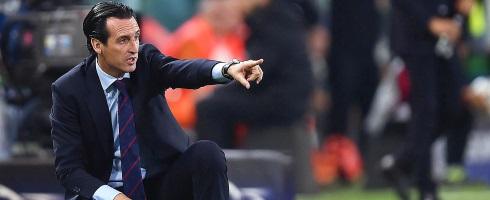 Sevilla boss Unai Emery is an option for Italian giants Milan and fits the profile required by the club's owner Silvio Berlusconi...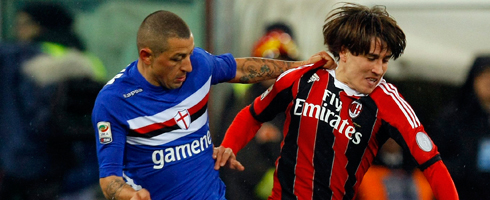 Following on from Silvio Berlusconi's words on the matter, Milan are reportedly in talks with Barcelona to sign Bojan Krkic permanently. The...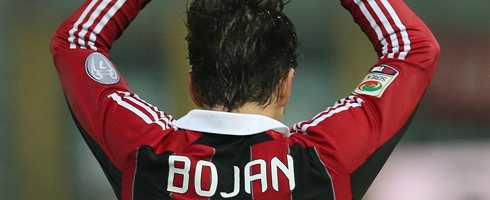 Milan President Silvio Berlusconi has hinted that the club may try to keep hold of Barcelona's Bojan Krkic for next season. The...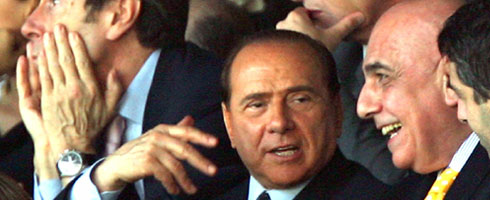 Milan Vice-President Adriano Galliani has dedicated the team's win over Barcelona to his boss Silvio Berlusconi. The Rossoneri ran out 2-0 winners...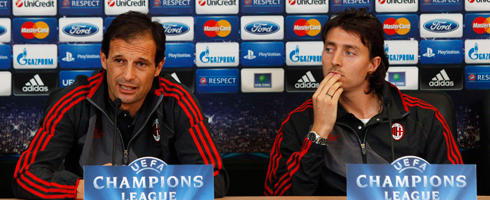 Massimiliano Allegri has dismissed the notion that Barcelona will walk over Milan in their Champions League Last 16 encounter. The Italians host...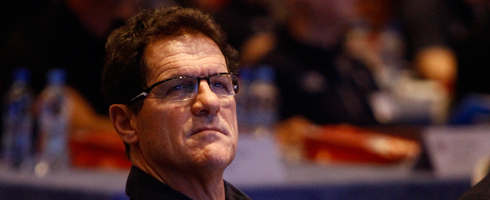 Former Milan Coach Fabio Capello believes that his old side will 'need a little bit of luck' to beat Barcelona in the...