Baptistao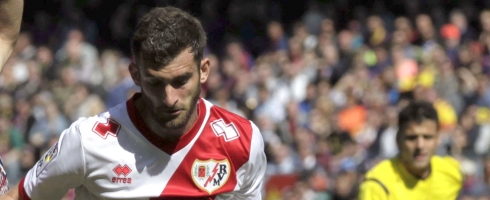 Villarreal have confirmed that forward Leo Baptistao has joined the club on a season-long loan from Atletico Madrid. In what would appear...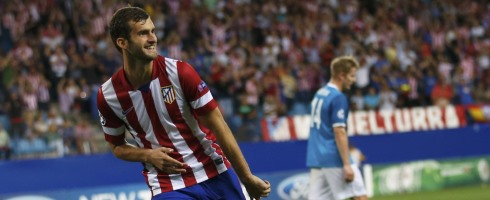 Rayo Vallecano forward Roberto Trashorras has admitted asking Leo Baptistao to come back to the club. The young striker left the Franjirrojos...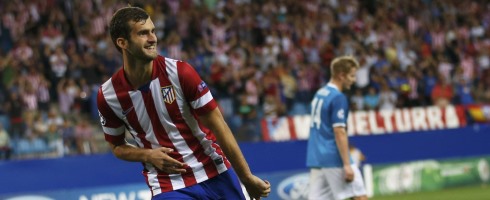 The Spanish Football League [LFP] have named three players for the Breakout Player of the Year. The governing body have revealed that...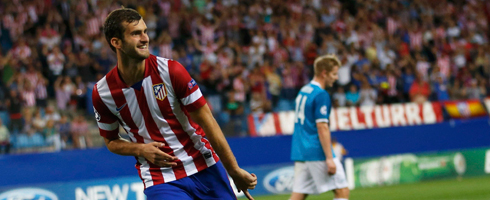 Leo Baptistao had to be stretchered out of Atletico Madrid's training session today and initial tests suggest he has suffered a sprained...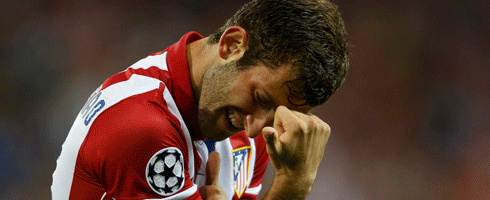 Leo Baptistao has admitted he is finding it frustrating at Atletico Madrid and had hoped to play more. The Brazilian striker was...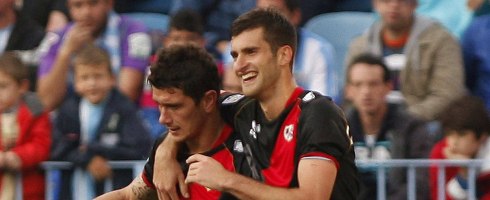 With Seba Fernandez out for six months, Rayo Vallecano are on the lookout for a striker, and have targeted a number of...