Arrigo Sacchi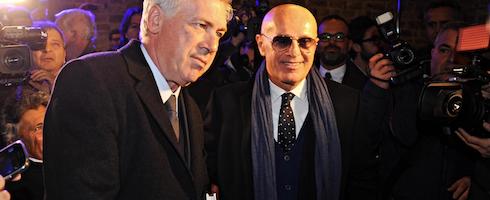 Former Milan and Italy boss Arrigo Sacchi claims Lorenzo Insigne "would've been the perfect replacement" for Neymar at Barcelona. Gazzetta dello Sport...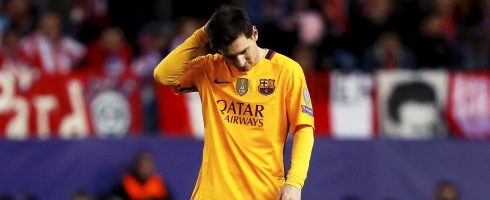 Arrigo Sacchi claims Lionel Messi, while "the best player in the world today", is not the greatest Argentine to ever play the...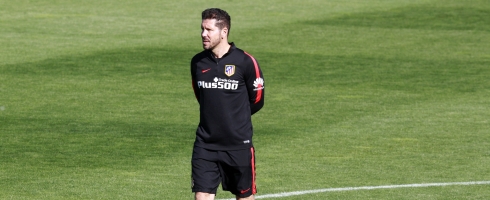 Arrigo Sacchi describes Diego Simeone's achievements at Atletico Madrid as 'a masterpiece' even though he doesn't enjoy the style of play. Atletico...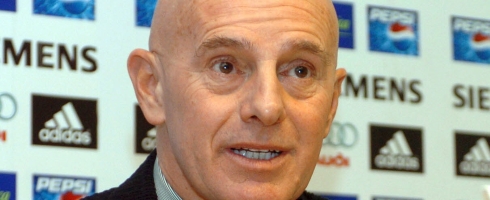 Arrigo Sacchi claims "there won't be a Champions League final if Real Madrid play as a team" against Atletico Madrid. Sacchi was...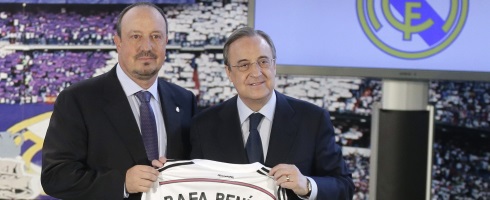 Former Real Madrid sporting director Arrigo Sacchi believes Rafa Benitez is struggling because he hasn't made a connection with Florentino Perez or...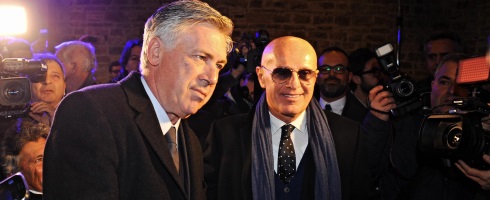 Arrigo Sacchi suggests the demand for big names is what has led to Real Madrid winning fewer trophies than their domestic rivals...