Antunes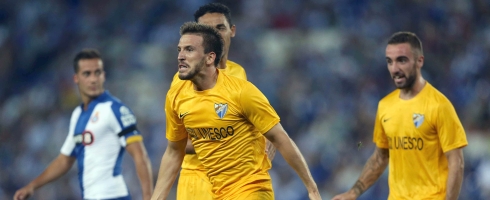 Malaga sporting director Mario Husillos has revealed that Inter tried to sign Ignacio Camacho in January, only for negotiations to break down....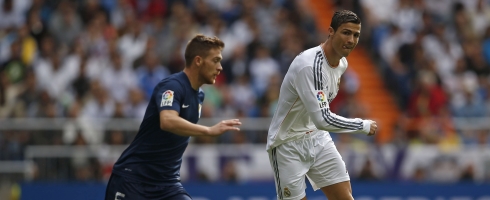 Malaga have confirmed that left-back Vitorino Antunes is set to join Dynamo Kiev before the end of the transfer window. Boss Javi...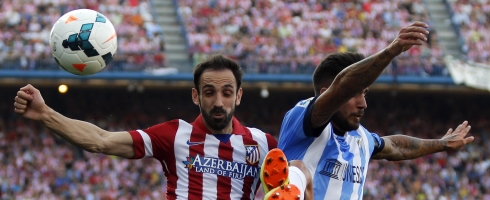 Malaga left-back Antunes has warned against reducing champions Atletico Madrid to merely a set-piece side. Antunes recalled last season, when Malaga went...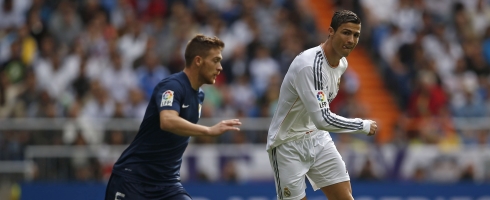 Malaga left-back Antunes believes the confidence instilled in the team by Javi Gracia is why results are better this year than last....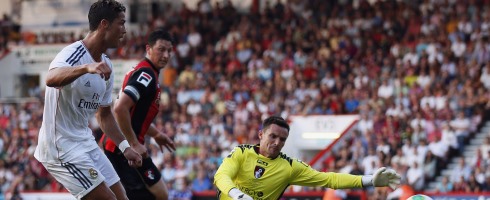 Malaga defender Vitorino Antunes has claimed that Cristiano Ronaldo is the best player in the world. The Costa del Sol outfit face...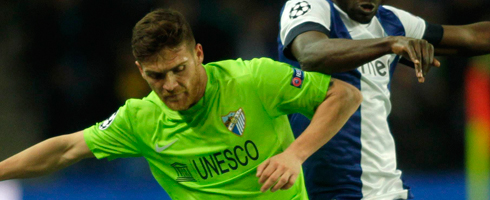 Vitorino Antunes is resolute in trying to help Malaga defeat Barcelona on Sunday evening, in the team's first home game of the...