Andrea Pirlo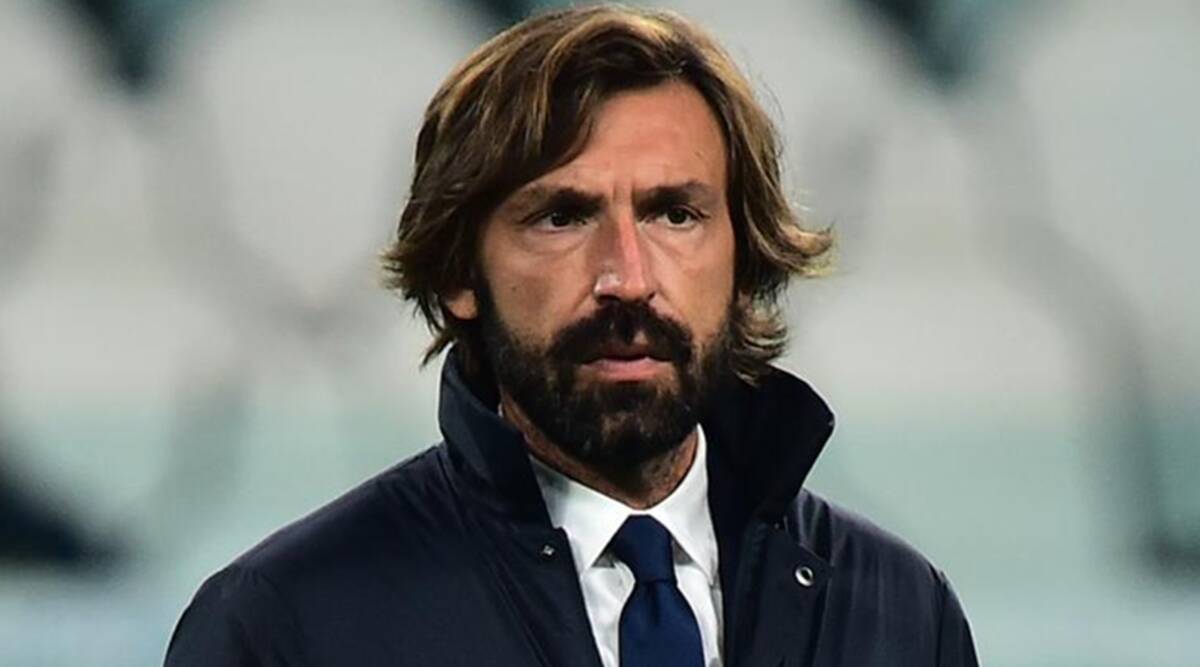 Andrea Pirlo admitted that Alvaro Morata's miss for Juventus against Atalanta on Wednesday evening made him "very angry". Pirlo was seen to...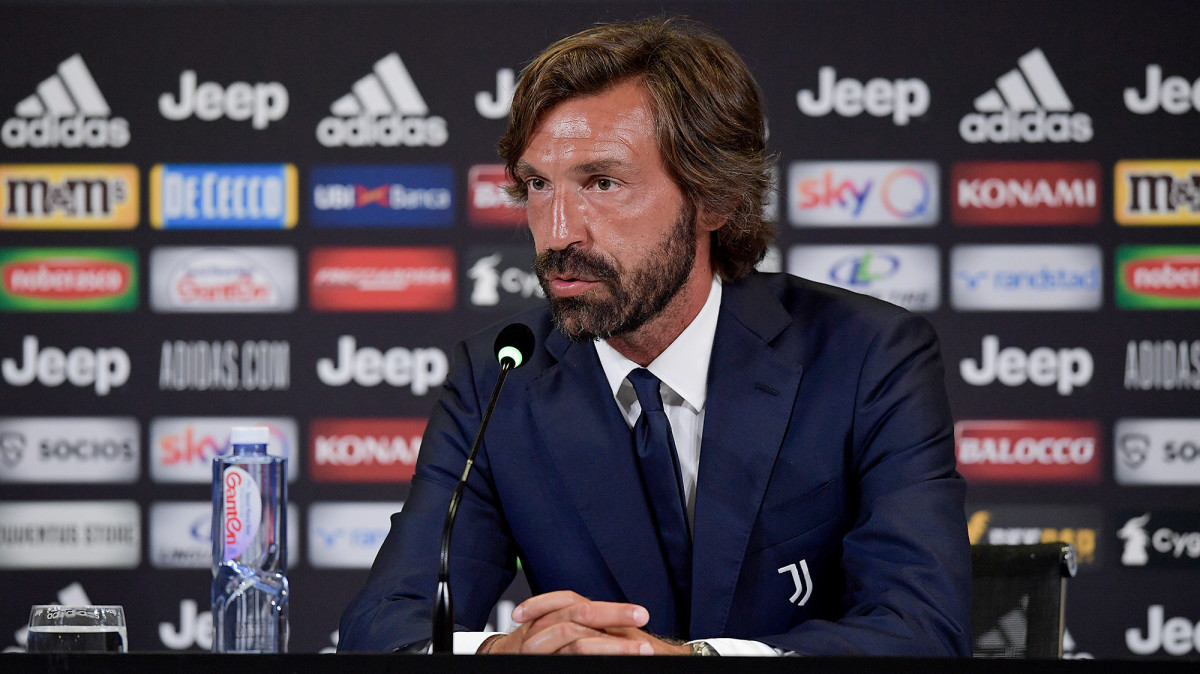 Barcelona faced Juventus Tuesday evening at Camp Nou in a clash that was touted as deciding the winners of Champions League Group G. It...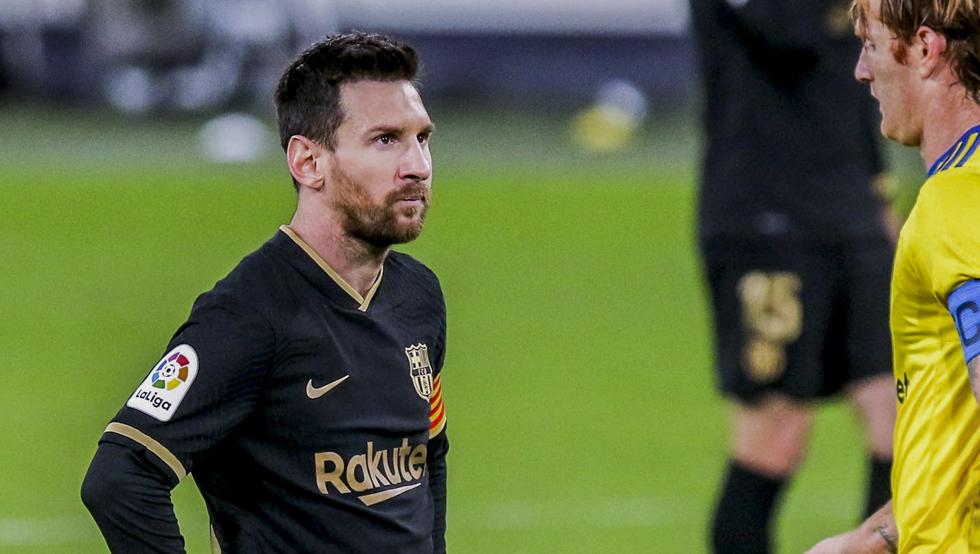 Juventus boss Andrea Pirlo has claimed Barcelona captain Lionel Messi is struggling from a mentality issue following his failed summer exit from...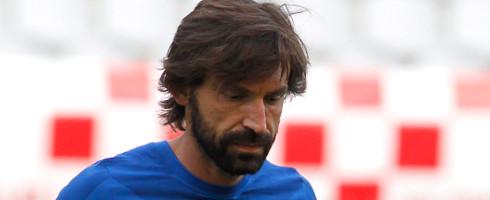 Former Juventus midfielder Andrea Pirlo can 'understand' why Real Madrid were awarded a last-minute penalty against his former club. The decision, which...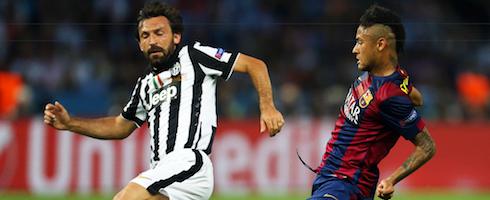 Andrea Pirlo has revealed he almost joined Barcelona as part of Zlatan Ibrahimovic's transfer to Milan back in 2010. The Swedish striker...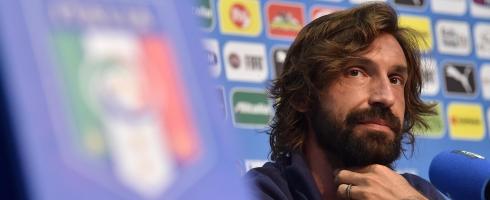 New York City midfielder Andrea Pirlo has revealed the one regret in his career is never having played in La Liga for...