Agusti Benedito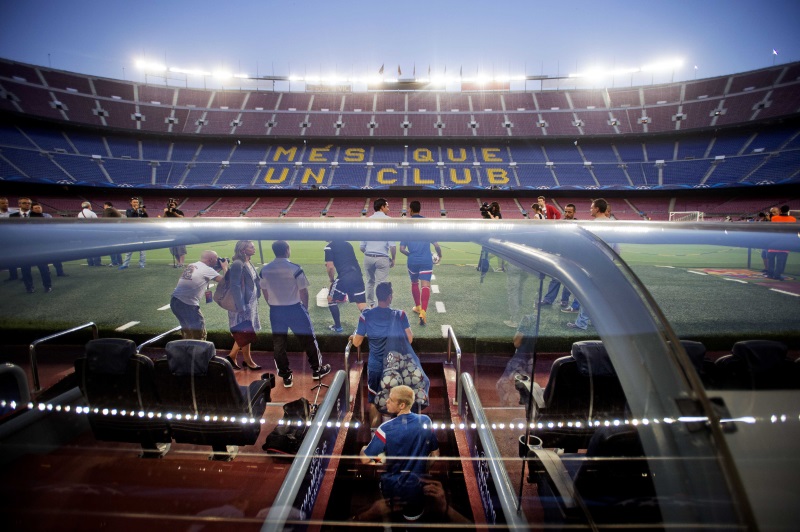 Two candidates have dropped out of this month's presidential election race at Barcelona having not garnered the sufficient number of member signatures....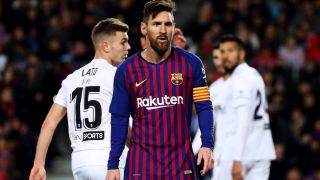 Agusti Benedito, a pre-candidate for Barcelona's forthcoming presidential elections scheduled for January 24th, has been speaking about his negative feelings regarding Lionel...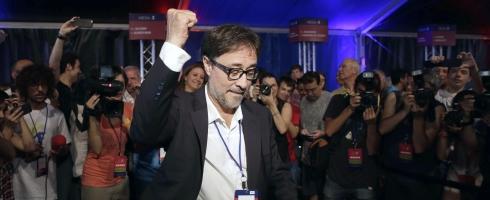 Over 3,000 Barcelona members have signed off Agusti Benedito's vote of no confidence against the board of Josep Maria Bartomeu. Sport reports...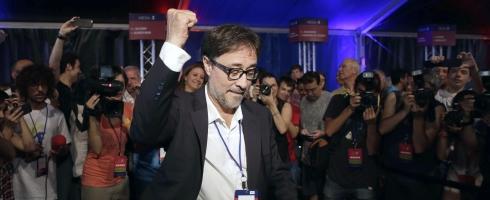 Barcelona club member Agusti Benedito has formally declared a vote of no confidence against Josep Maria Bartomeu's board. Benedito ran for Barca's...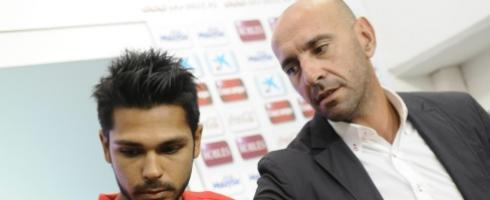 Sevilla sporting director Monchi has revealed that he recently turned down an offer to join Barcelona from presidential candidate Agusti Benedito. Speaking...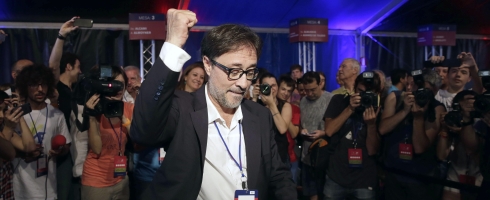 Agusti Benedito fears Barcelona "will split in half" after questioning the socis' decision to vote "for this rivalry to continue". The businessman...