Agusti Benedito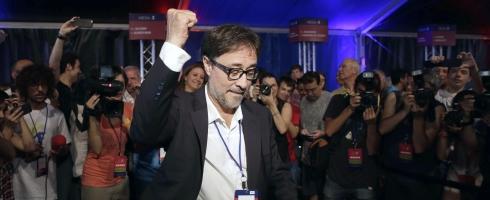 Over 3,000 Barcelona members have signed off Agusti Benedito's vote of no confidence against the board of Josep Maria Bartomeu. Sport reports...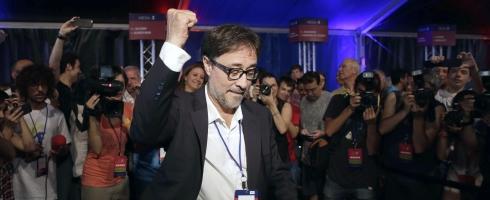 Barcelona club member Agusti Benedito has formally declared a vote of no confidence against Josep Maria Bartomeu's board. Benedito ran for Barca's...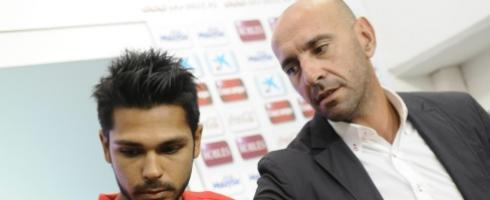 Sevilla sporting director Monchi has revealed that he recently turned down an offer to join Barcelona from presidential candidate Agusti Benedito. Speaking...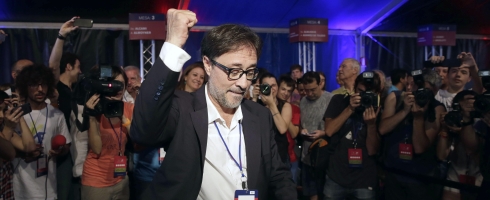 Agusti Benedito fears Barcelona "will split in half" after questioning the socis' decision to vote "for this rivalry to continue". The businessman...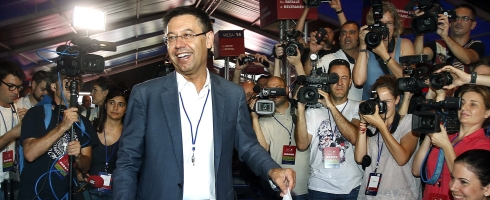 Josep Maria Bartomeu will stay on as Barcelona President for the next six years after winning Saturday's election. The 52-year-old won with...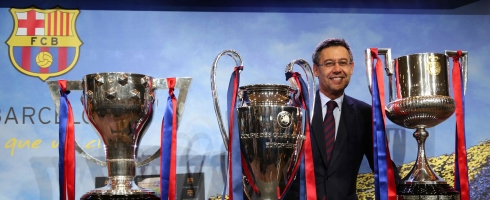 Barcelona's presidential candidates have all made their final pledges to the media ahead of tonight's election announcement. Thousands of Barca socios have...