Jon Driscoll
Jon presents El Tel & Jon's La Liga Weekly podcast with Terry Gibson. He was a Spanish football commentator for Sky Sports for over a decade.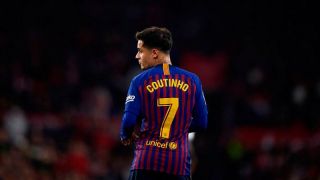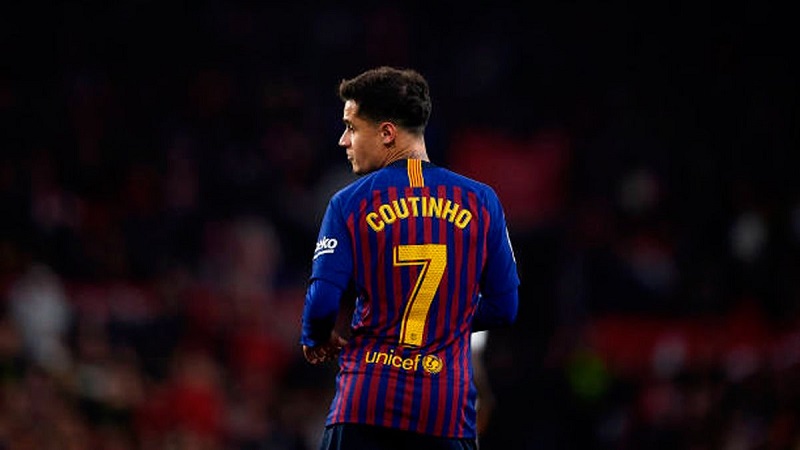 By Jon Driscoll l @DriscollFC We live in a world of waste. From discarded food to fast fashion: if something is worth...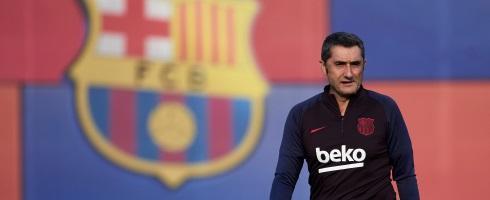 It is a strange form of failure that sees a Coach win the league title in both full seasons with a club...