In 2023, Athletic Club celebrate the 125th anniversary of their formation. The Basque club announced plans earlier this year to mark the occasion, which included supporters heading to England.
Athletic Club members, known as socios, travelled to London last weekend to support Dulwich Hamlet FC, as they took on Oxford City as part of the Athletic Club's collaboration with the Non-League Day campaign, with the match finishing 2-2.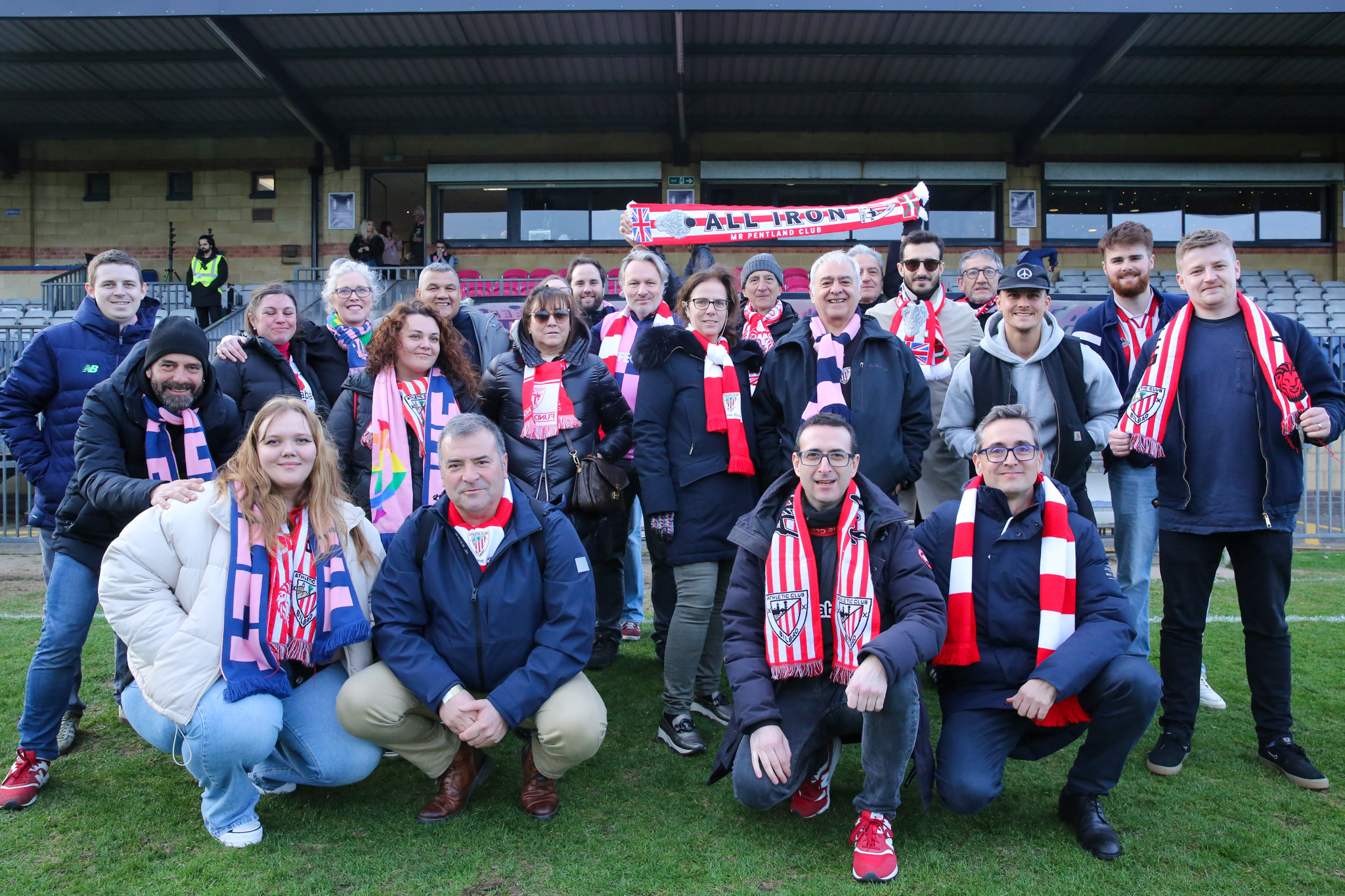 Like Athletic Club, Dulwich Hamlet FC is a team with more than 125 years of impressive history behind them, and they are a club that embodies the spirit of community-led non-league football.
Athletic Club identified with Dulwich Hamlet FC's social values and that spirit of solidarity which is captured so well in the Basque language by the word "auzolana" (a neighbourhood working together for the common good).
📽️ Celebrating community football with @DulwichHamletFC#AthleticClub fans discovered the passion and spirit of @nonleaguedayuk first hand at Champion Hill this Saturday, with the Club set to bring the initiative to Biscay in September.

ℹ️ https://t.co/11TQR2zydL pic.twitter.com/vPLNYoi6iB

— Athletic Club (@Athletic_en) March 28, 2023
Athletic Club have their own plans to celebrate non-league football on home soil. In collaboration with the Biscay Federation, the Basque Football Federation and their partner clubs, they will use the weekend of the 9th and 10th of September to promote attendance at local stadiums.
Image via Rob Avis/Dulwich Hamlet