Spain boss Luis de la Fuente has praised Barcelona schemer Gavi as a key player in his squad.
De la Fuente enjoyed an ideal debut as La Roja head coach in their Euro 2024 qualifying opening game, as debutant Joselu sealed a 3-0 win over Norway in Malaga.
Gavi has been tipped as part of the future of Spain's midfield, alongside La Blaugrana teammate Pedri, despite the latter missing out this month due to injury.
The 18-year-old has rotated between a natural midfield slot, and a advanced wide position in the last 12 months, and de la Fuente claimed his versatility and mentality set him apart as a star.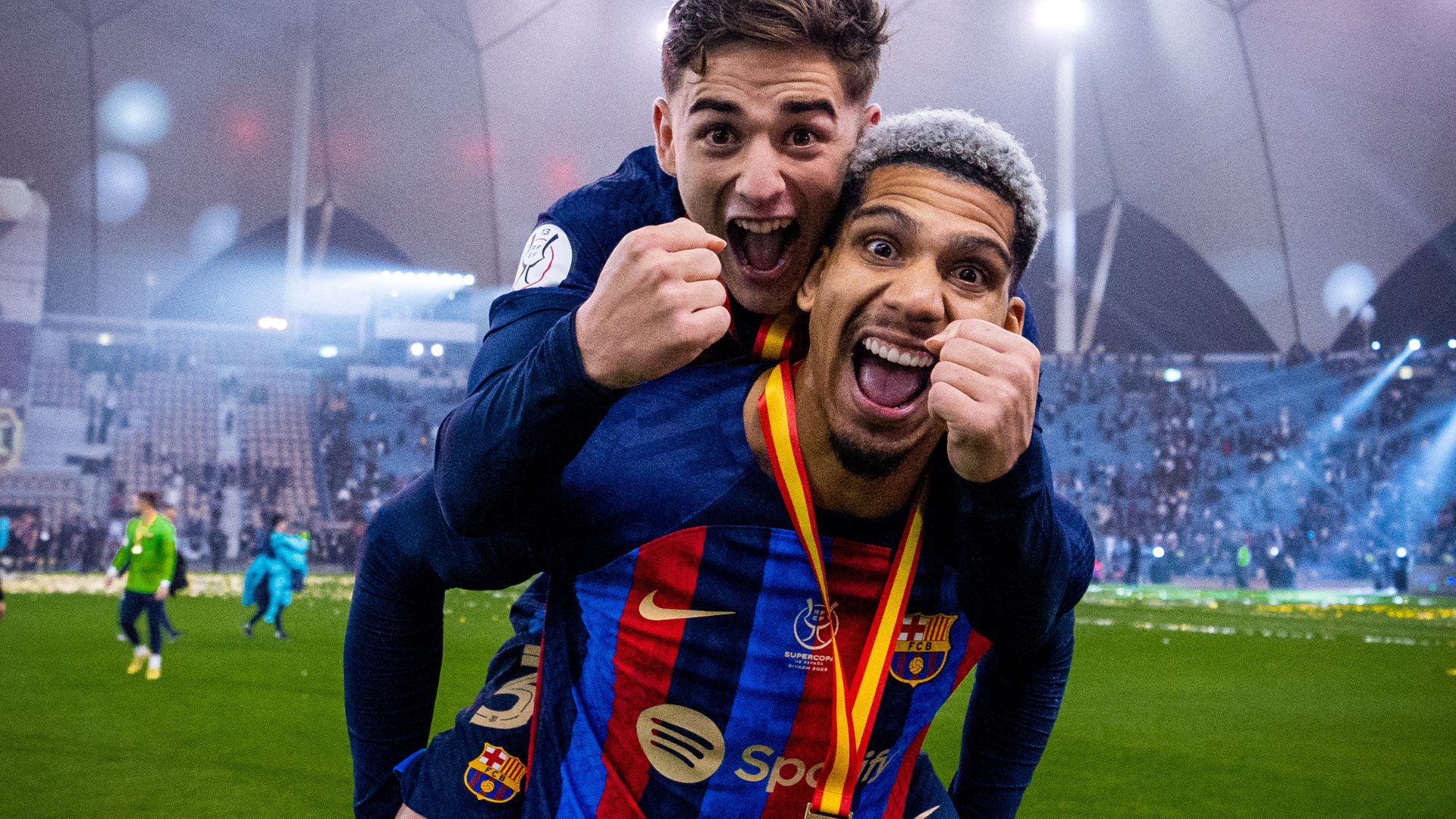 "He's a player with many resources. I think his ideal position is more inside", as per reports from Marca.
"He's in a mature place in all senses. Acquiring more maturity will make him control some behaviours that are not good for him, and not beneficial for the team.
"Over time he will control these type of situations, but give me a Gavi over other types of footballers, with the desire and drive he has. It's contagious for the team."
Gavi is expected to retain his starting place in de la Fuente's plans for their second Euro 2024 qualifier tomorrow night away in Scotland.
Steve Clarke's side also won their first match in Group A and a win in either direction could have a crucial early impact on automatic qualification.