Former Real Madrid star Rafael van der Vaart has come to the defence of his old Dutch teammate Memphis Depay.
The Netherlands endured a nightmare start to their Euro 2024 qualification campaign as Ronald Koeman's return to the La Oranje top job was spoilt by a 4-0 defeat to France.
A miserable night was completed for Koeman's visitors during the closing stages in Paris, as Depay missed a penalty in added time, with Mike Maignan making an easy stop from the Atletico Madrid forward.
Despite being the most experienced attacker in Koeman's squad, with 43 goals from 87 international caps, van der Vaart believes Depay is under appreciated by Dutch fans, in contradiction to his enduring input.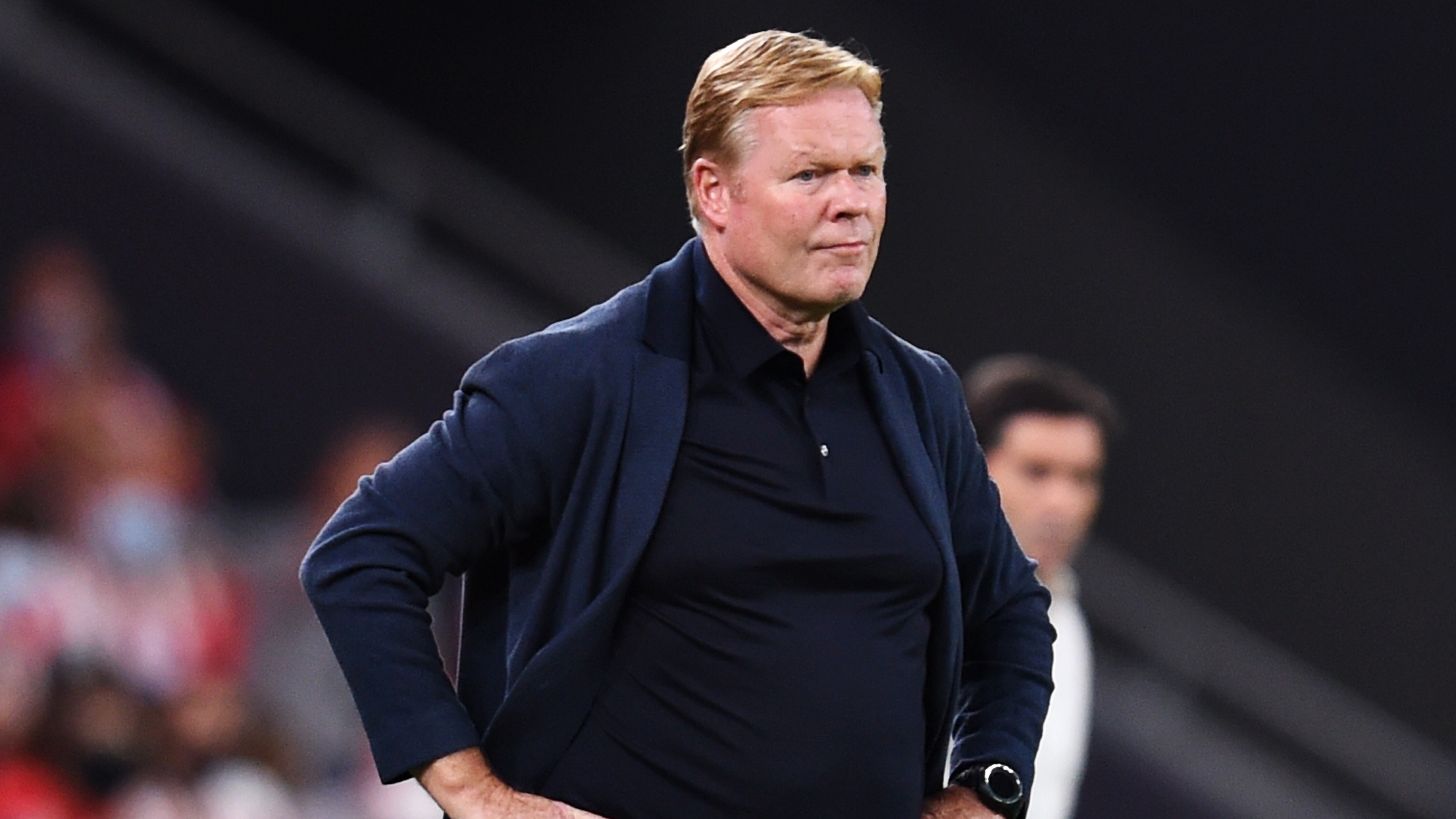 "Of course he misses penalties, but it's sad there's no one else willing to take them", he told an interview with Dutch outlet NOS, reported via Mundo Deportivo.
"I think the same with Messi. He's the best player of all time, but he also misses lots of penalties.
"He takes them every time, but no one says: 'let me take it'. I don't compare Memphis with Messi, but he's a bit like our Messi.
"It's true, he had a bad game against France, but he is still our best player.
"If it had been Dirk Kuyt, he would have received very different comments in the Netherlands. When he plays badly, he immediately takes a beating, the first one to be blamed is Memphis."
Depay and the Netherlands bounced back from a mauling in Paris to secure a routine win in their second qualifier, with a 3-0 victory at home to Gibraltar.