Former Real Madrid striker Ruud van Nistelrooy has opened up on his regret at leaving the club.
The Dutchman built up a reputation as one of the deadliest strikers in Europe, after netting 62 goals in 67 league games at PSV Eindhoven, before joining Manchester United in 2001.
Despite concern over a previous knee injury, van Nistelrooy was sensational in his time at Old Trafford, with 95 top-flight goals in five seasons in England.
That form persuaded van Nistelrooy to move to Real Madrid in 2006, following a high profile falling out with Sir Alex Ferguson.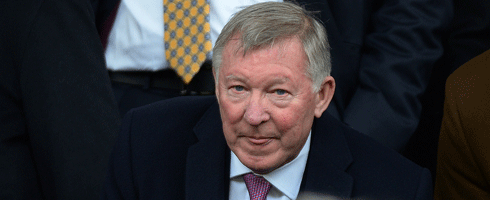 Van Nistelrooy struggled with injuries in his final two years in Madrid, but his start to life with Los Blancos included 41 La Liga goals, in two title winning campaigns.
That marked the most successful chapter of his playing career and the PSV boss has opened up on his exit from the Estadio Santiago Bernabeu in 2009.
"Pellegrini was our coach and signed Benzema, Kaka and Cristiano Ronaldo. There was no place for me anymore",  he told an interview with Sky's The Overlap podcast.
"I accepted it, also because he was 33 years old. I wanted to go to the World Cup in 2010, so I decided to go to Hamburg.
"I made the decision too quickly. Looking back, I shouldn't have left Madrid, it was the biggest mistake of my career."
Van Nistelrooy was also asked about his old  teammate Cristiano Ronaldo, and comparisons to Lionel Messi, and the 46-year-old was in no doubt over the eternal GOAT debate.
"I always say that Ronaldo is better, because I played with him."