Oil-rich Saudi Arabia's success in luring five-time Ballon d'Or winner Cristiano Ronaldo, on a two-year contract, to the kingdom's Al Nassr FC, is the Gulf monarchy's latest step in realising its sporting ambitions – seemingly at any cost.
Ronaldo will reportedly earn $200 million annually with Al Nassr, making him the highest-paid soccer player in the world.
The 37-year-old's signing with Al Nassr was soon followed by an increase in Instagram followers of over 5.3 million for the team.
The sudden increase in traffic forced its official website to become inaccessible after reaching its bandwidth cap.
The hashtag #HalaRonaldo, which means "Hello, Ronaldo" in Arabic, trended on Twitter throughout the Middle East for days.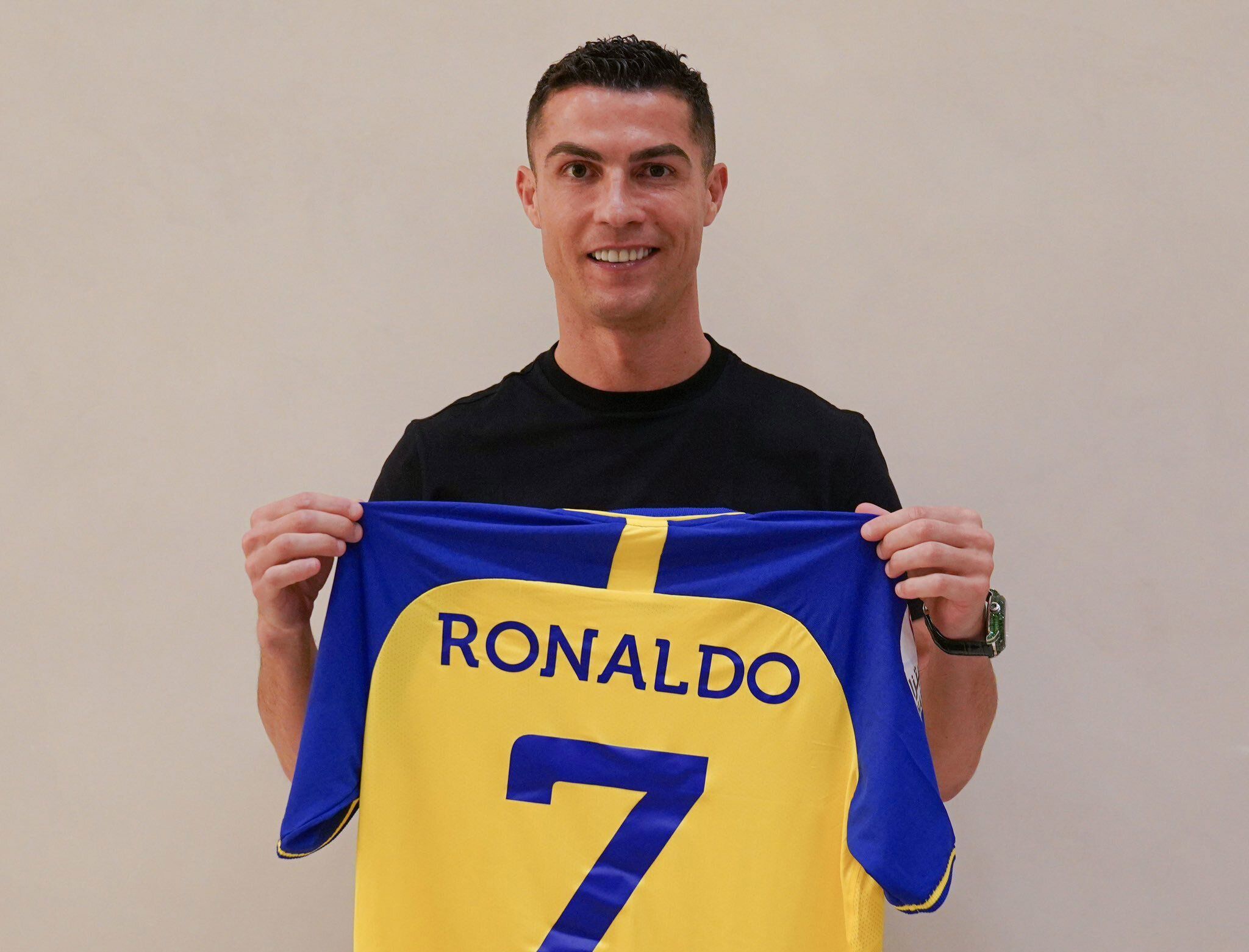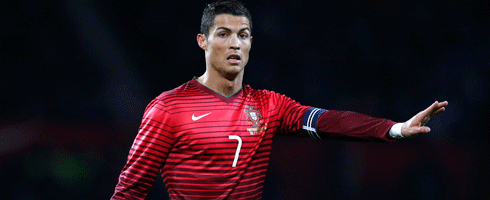 football bets
To justify his decision to go to Saudi Arabia,  Ronaldo has stated that he turned down "several clubs" before joining Al-Nassr.
His disastrous second stint at Old Trafford was cut short before it really began when he insulted Erik ten Hag and the Glazer family in his contentious Piers Morgan interview.
It was reported in the summer that the forward considered leaving United to play in the Champions League.
He told the presenter he wanted to compete at the highest level.
Yet, there were few bids because clubs like Chelsea and Bayern Munich decided against signing him.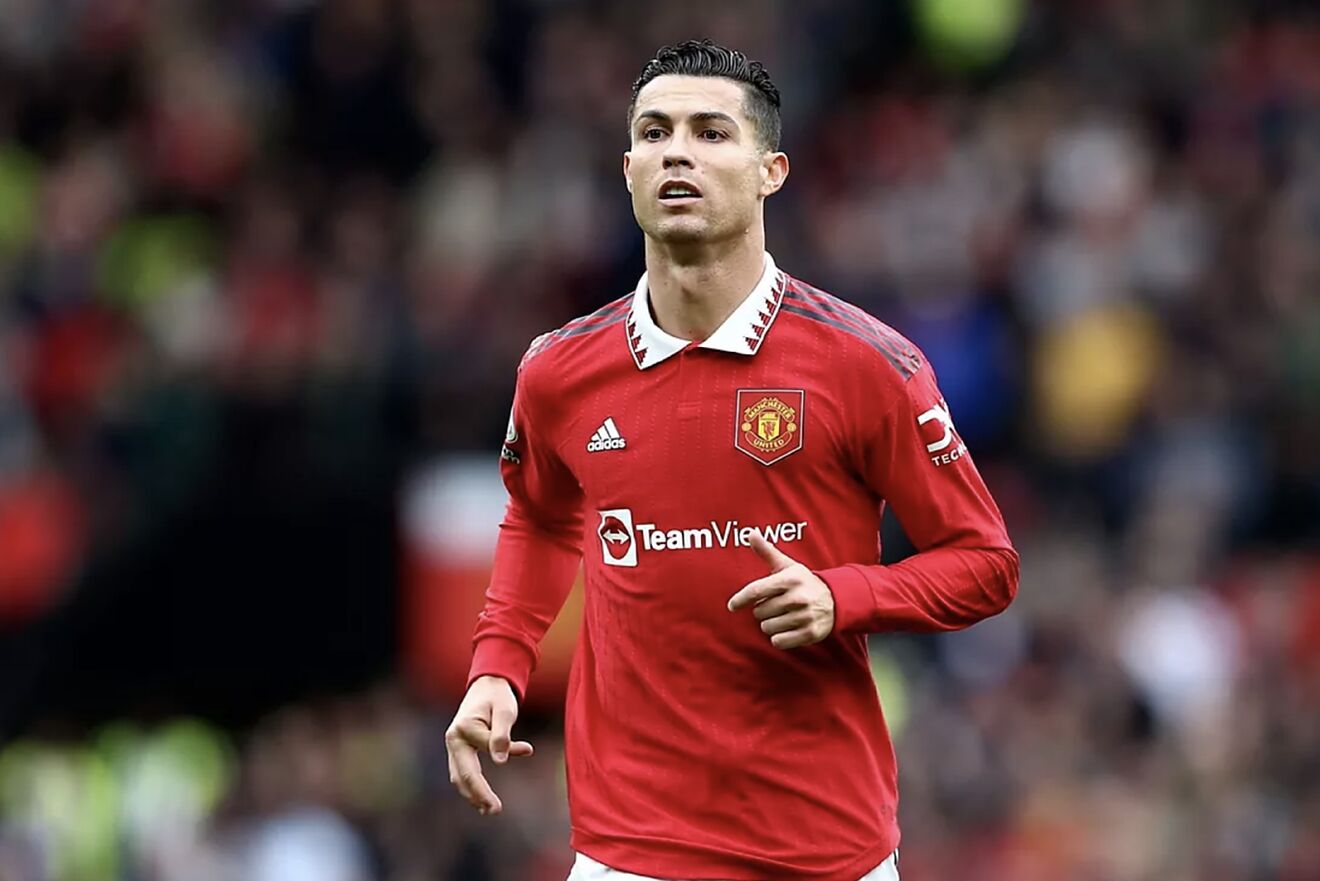 Therefore, Ronaldo's "sole choice" was a prospective transfer to Al-Nassr.
I don't doubt that Ronaldo had many European offers, as he claims.
However, most of them, if not all, would have been a step down from his glittering glory days at Manchester United, Real Madrid and Juventus.
The damage was done at United, and there was no going back after his infamous interview, which was meant to save face, Ronaldo had to claim he was moving to another continent for a new challenge.
However, let's face it, the Saudi league is below even the English Championship in terms of player ability, so why would Ronaldo choose to play in such a league?
One word comes to mind, and that's the ego. Ronaldo can still be the leading man, the star attraction and deliver consistently in Saudi Arabia.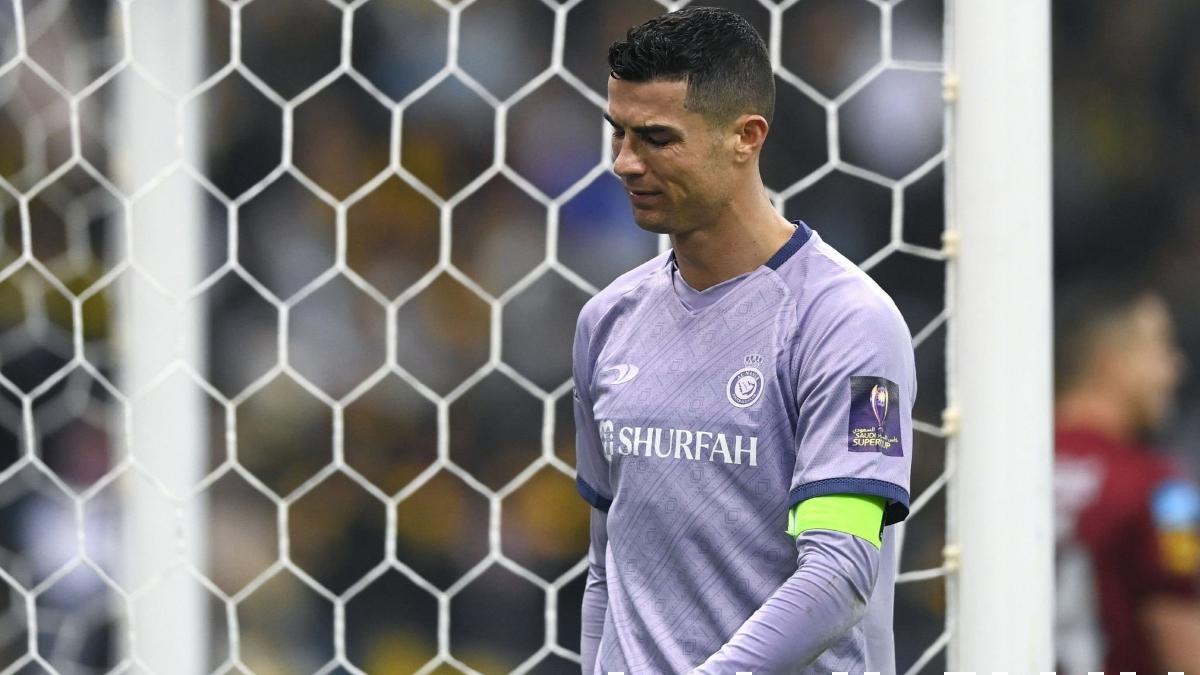 Of course, wherever Ronaldo goes, he is the star attraction.
However, it was evident in his final Manchester United season that he struggled to deliver consistently on the biggest stage.
Unfortunately, father time has caught up with the Peter Pan of football.
While it would be harsh to claim that Ronaldo is a spent force, he is well and truly past his best.
Every season, athletes work hard to break a record or make history.
Every year, new records are set, and old ones are shattered.
Unfortunately, Father Time's record has yet to be broken and probably won't be.
Although athletes try their hardest to outlast Father Time, they finally fail.
Everyone gets older, but athletes are far more conscious of it.
Naturally, the physicality their bodies experience eventually catches up with them.
Some athletes have lengthy careers, while others are denied that luxury due to accidents or physical limitations that prevent them from withstanding the strain of a complete season.
This thing all things devour;
Birds, beasts, trees, flowers;
Gnaws iron, bites steel;
Grinds hard stones to meal;
Slays king, ruins town,
And beats the mountain down.
This is a passage from the 1937 literary masterpiece The Hobbit by J.R.R. Tolkien.
You might remember if you're a voracious reader of classic literature or a fan of fantasy movies.
In the pitch-black depths of the goblins' lair, Bilbo Baggins has become isolated from the dwarves.
He finds a ring and then encounters Gollum, a creature of the night, who plays a game of riddles with him to decide whether he should escape or attend dinner.
He'd be the main entrée at that supper, of course.
This particular riddle, which Gollum posed to Bilbo, has significance for everyone who lives on the planet.
Time is the obvious solution. The day will come for everyone who participates, especially in sports.
There comes a moment when our body can no longer function at the level we have grown accustomed to, and we must accept the truth.
Ronaldo has accepted his truth, which is why he has moved to Saudi Arabia.