Atletico Madrid defender Matt Doherty could be thrown in the deep end in Euro 2024 qualification action up against Kylian Mbappe.
Doherty has struggled to make an impact following his January free transfer to Madrid from Premier League side Tottenham with just 12 La Liga minutes played in 2023.
The 31-year-old has yet to force his way into Diego Simeone's plans, with his short term contract expiring in June, and he faces a fresh battle on the international front this month.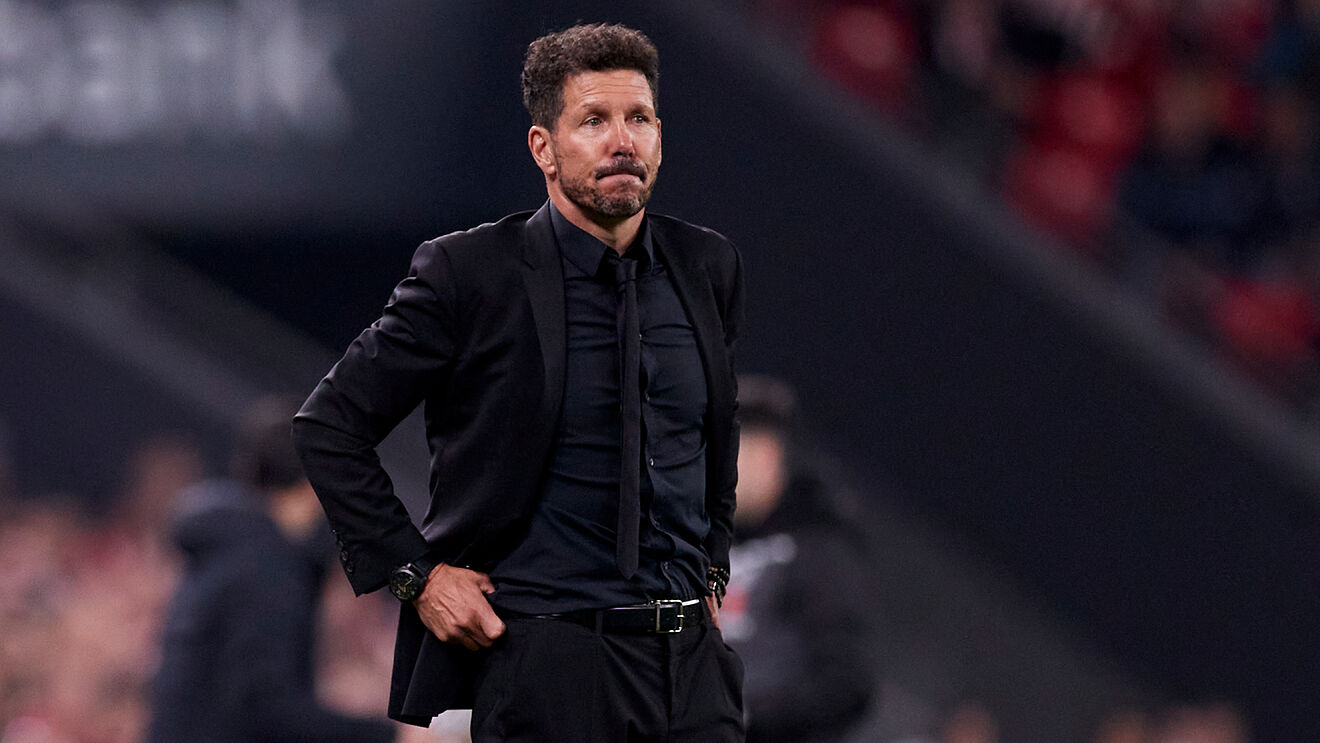 The Republic of Ireland kick off their Euro 2024 qualification campaign with a tough clash against Mbappe's France in Dublin with the Paris Saint-Germain superstar in sensational form in 2023.
Doherty has been tipped to play a key role in trying to shackle Mbappe, despite his lack of match action in Spain, alongside Irish captain Seamus Coleman.
Irish boss Stephen Kenny has remained loyal, by selecting Doherty in his squad, and a strong performance against Mbappe and co could improve his situation with Los Rojiblancos.