Real Madrid star Eduardo Camavinga could de redeployed in defence by France head coach Didier Deschamps.
Camavinga has been ever present in Carlo Ancelotti's plans this season, primarily in his first choice midfield spot, with the Italian drafting him in as an emergency left back.
Ancelotti has hinted a move into the back line was only a temporary change for Camavinga, due to injuries, but Deschamps is prepared to keep him there.
Deschamps rotated Camavinga's role in France's march to the 2022 World Cup final and he is ready to repeat the trick for this month's Euro 2024 qualifiers.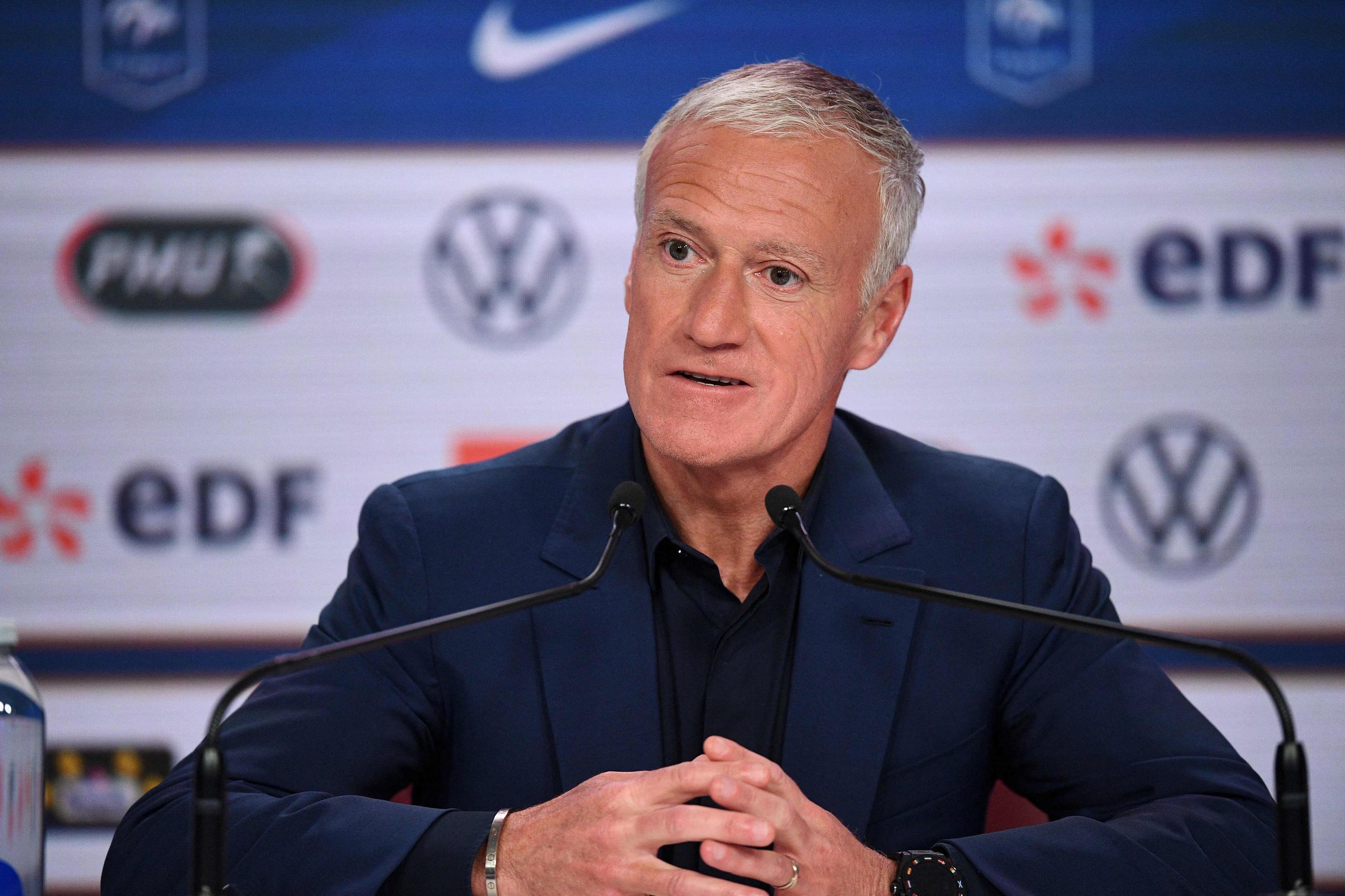 "He's a versatile player, and I have used him at wing back because, he has the ability to cover there, and gives me guarantees", as per reports from Marca.
 "I have him on the wing, but that does not prevent me from being able to play him in midfield in future."
France kick off their qualification campaign with a clash against old rivals the Netherlands in Paris on March 24 before travelling to the Republic of Ireland on March 27.
Deschamps is expected to utilise the two games to promote new players, following a string of international retirements and injuries, since the 2022 World Cup.