Paris Saint-Germain will wait until the end of the season to reopen contract extension talks with Lionel Messi and Sergio Ramos.
The pair are out of contract in Paris at the end of the campaign, as PSG plan a major squad overhaul this summer, following another early Champions League exit this season.
PSG have previously hinted at their determination to retain Messi, despite links to the MLS, but Ramos' future looks less assured, with the veteran defender also on the radar of clubs in the USA.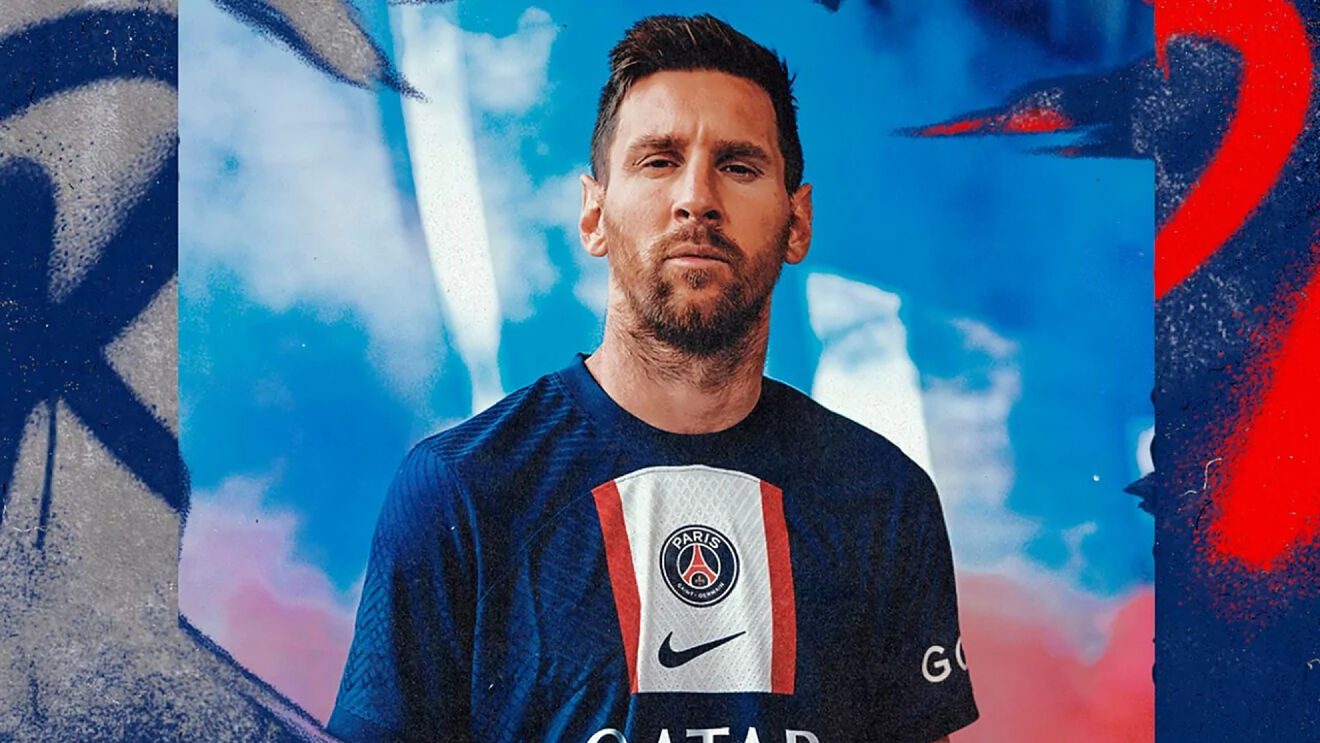 However, as per reports from the Daily Mirror, the situation has been complicated further, due to the threat of fresh FFP sanctions against the French giants.
The club recently posted an annual loss of £370m, and will look to trim their wage bill in the coming weeks, and one, or both, of Messi and Ramos could be offloaded.
The threat of UEFA punishments would dissuade PSG from retain high earning players, but in the absence of a sanction, they are still likely to cut costs ahead of the 2023/24 season.