Liverpool have decided against training at the Estadio Santiago Bernabeu tomorrow ahead of facing Real Madrid on March 15.
Jurgen Klopp's side travel to Madrid on the back of a 5-2 last 16 first leg defeat at Anfield last month, with the Premier League side needing a massive turnaround to revive the tie, against the defending champions.
However, Klopp has opted against a training session at Real Madrid's home stadium, ahead of the the match, in a break from normal Champions League protocol.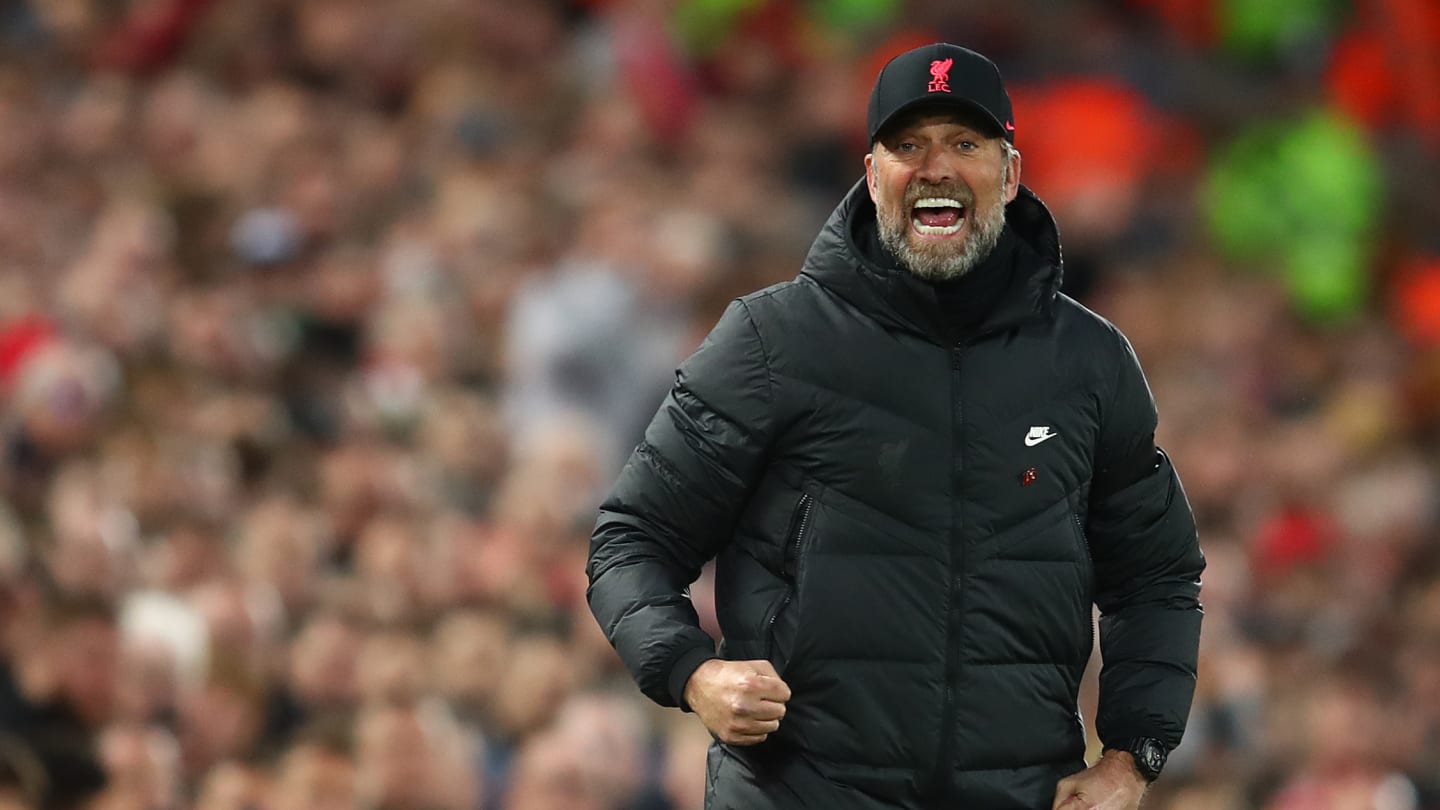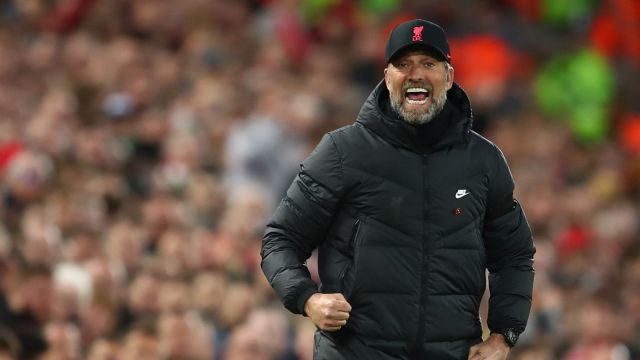 Visiting sides often accept the chance to train on the pitch, before playing on it, but Klopp's squad will train in Liverpool, before flying to Spain tomorrow.
As per reports from Mundo Deportivo, Klopp and his players are not due to land in Madrid until 7pm local time, and will miss the chance to train.
Klopp and a selected player will fulfil their UEFA media duties at the stadium upon arrival and they will remain in Madrid overnight after the match.