Barcelona are set to face a public prosecutors investigation over the ongoing El Caso Negreira/Negreira Case.
The allegations involve claims about Barcelona's rumoured relationship with the former Vice President of the Referee's Committee Enriquez Negreira.
The Catalan giants are accused of making payments to Negreira, in his previous role, as part of a co-ordinated attempt to influence referees into making favourable decisions for Barcelona, under the guidance of Negreira.
Barcelona were charged with paying Negreira and his company Dasnil 95, an estimated £7.4m between 2001 and 2018,  which club president Joan Laporta has fiercely denied.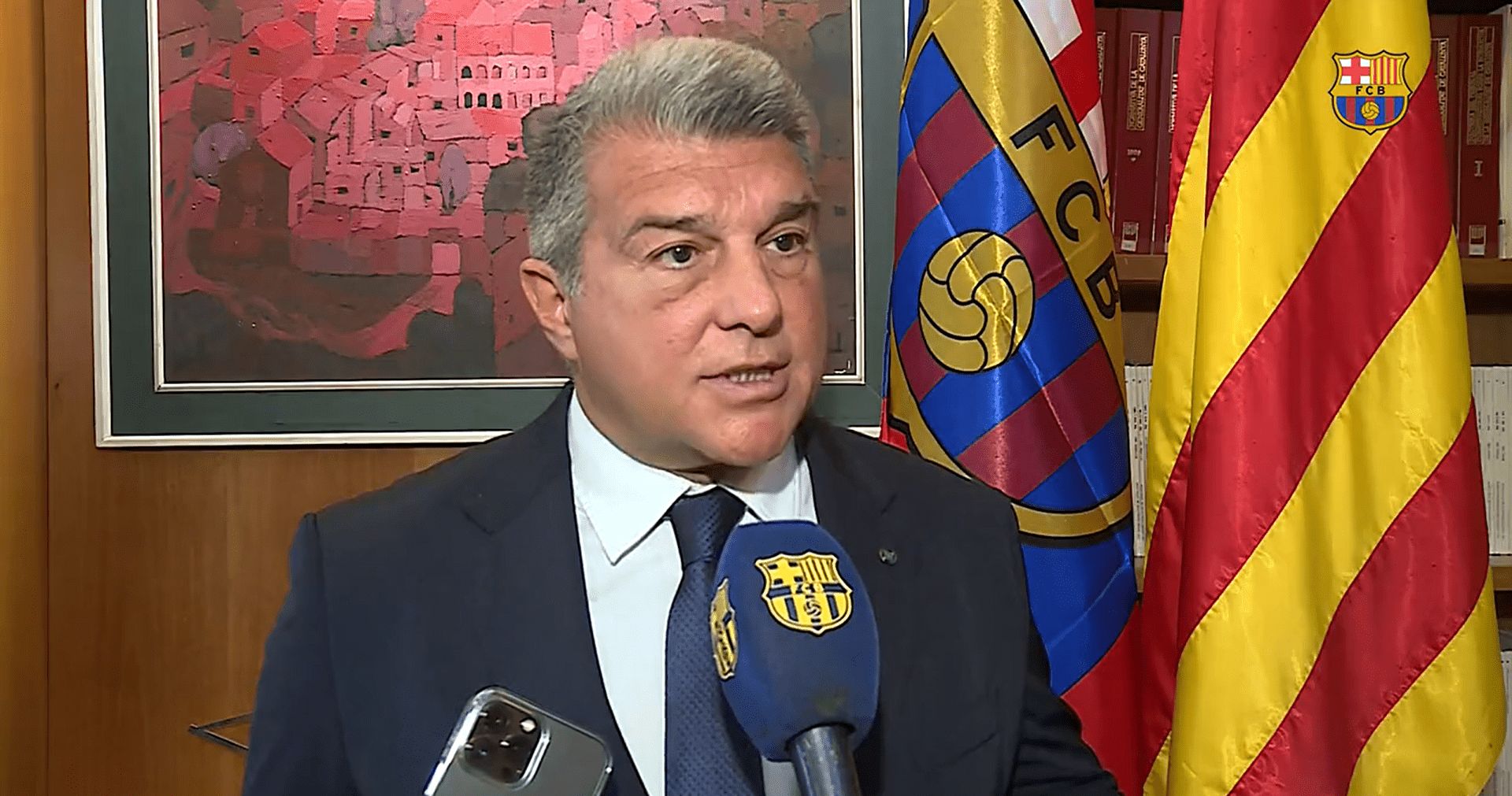 The club have acknowledged the payments, stating they were part of a consultancy fee, to supplement the coaching staff's matchday preparations.
18 of the 20 La Liga clubs have formally indicated their concern over the matter, with league president Javier Tebas calling for Laporta to resign, if the allegations are proven to be true, despite La Liga being unable to investigate.
The case now been taken up by the Spanish public prosecutors office, who have issued the following statement, with a decision over a judicial review expected imminently.
"FC Barcelona obtained and maintained a strictly confidential verbal agreement with Jose Maria Enriquez Negreira so that, in his capacity as vice-president of the technical arbitral committee (CTA) and in exchange for money, he would carry out actions to benefit FC Barcelona in decisions by referees."