Former Real Madrid striker Luka Jovic has opened up on where it went wrong for him in the Spanish capital.
The Serbian international was tipped to become a world class star in Madrid, after joining from Eintracht Frankfurt in a €60m deal, under Zinedine Zidane, at the start of 2019/20.
After netting 27 goals in all competitions, Frankfurt opted to activate their loan-to-buy purchase clause on him, with Benfica, before quickly selling him to Madrid, for a €40m profit.
However, the weight of expectation was a burden for Jovic, as his form and confidence suffered, with just three La Liga goals in three seasons, either side of a loan return to Frankfurt.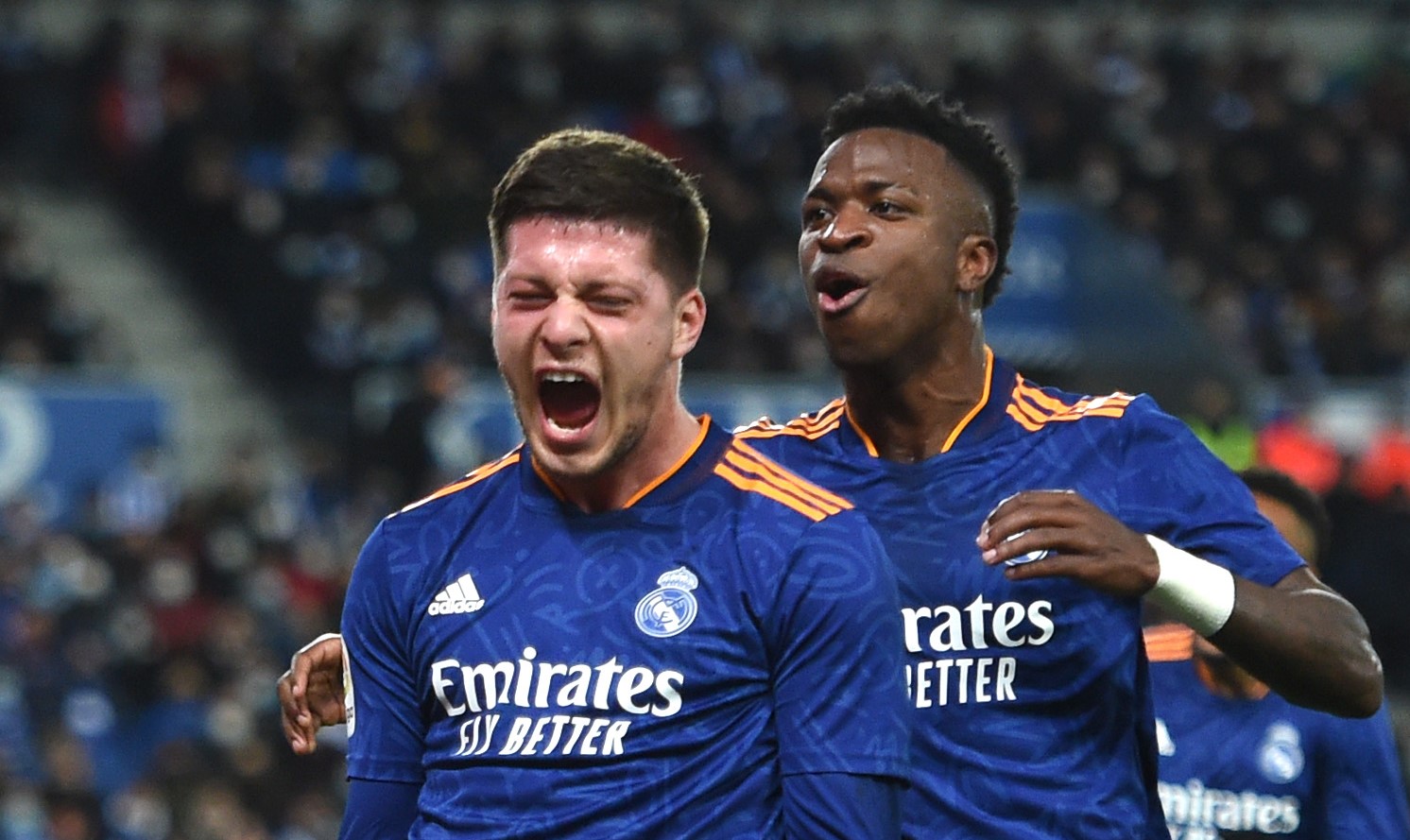 Jovic was criticised by Los Blancos fans, following a string of controversies, with Carlo Ancelotti eventually opting to let him join Fiorentina on a free transfer last summer.
His exit has proven to be one of Real Madrid's costliest transfer errors in recent years with Jovic claiming the situation was never going to work.
"I left Eintracht very early, and when I arrived in Madrid, the spotlight was on me", he told an interview with La Repubblica.
"Fitting in at the best club in the world is complicated. Between injuries, and Covid-19, I had unfair pressure on me. It was an unhappy experience.
"Here at Fiorentina I can evolve. I thank Rocco Comisso for bringing me here. La Fiore has everything to win go and win the Europa Conference League this season."