Barcelona head coach Xavi has opened up on his frustration at Real Madrid not being held to the same standards as his side.
La Blaugrana secured a 1-0 Copa del Rey semi final first leg win away in the Spanish capital and they currently lead the defending champions by seven points in the La Liga title race.
Victory in Madrid continued a strong El Clasico record for Xavi, winning three of his last four meetings with their old rivals, including the Spanish Supercopa final at the start of 2023.
However, with Barcelona winning via an own goal in midweek, Xavi faced questions over a more pragmatic style so far this season, in a change from the club's image.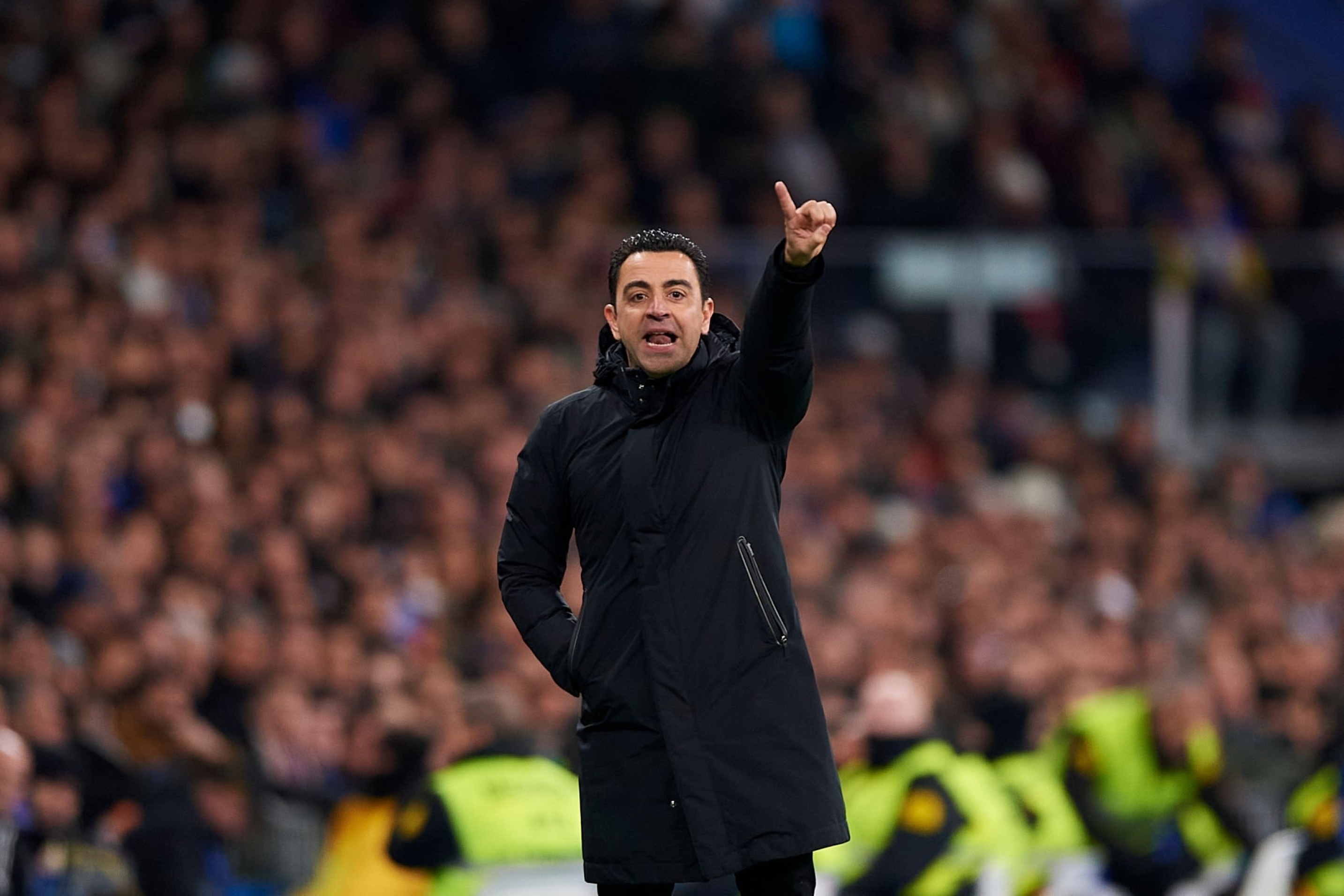 Despite the tactic yielding results, Xavi was irritated by the claims, claiming the same comments are not made towards Real Madrid, after a tight win.
"Barca is the most difficult club in the world, you beat Real Madrid 1-0 away, and it's 'not convincing', but if it's the other way around, it's a national holiday!, as per reports from Marca.
"At Barca we have to win and convince, and that's our objective.
"Our opponent is the current La Liga and Champions League holders, and if they push you hard, it's difficult."
Barcelona face Valencia in league action tomorrow, and they can move ten points clear with a win, as Real Madrid play later in the day.