The chances of  Lionel Messi moving to the MLS this summer have been boosted by league commissioner Don Garber.
Inter Miami have been linked with a double summer move to sign Messi and his former Barcelona teammate Sergio Busquets in June.
The pair are out contract at Paris Saint-Germain and Barcelona respectively with no confirmation on their plans to extend at this stage.
Despite confidence in Paris and Catalonia, on retaining the duo, speculation remains ongoing over the chance for a switch to the USA.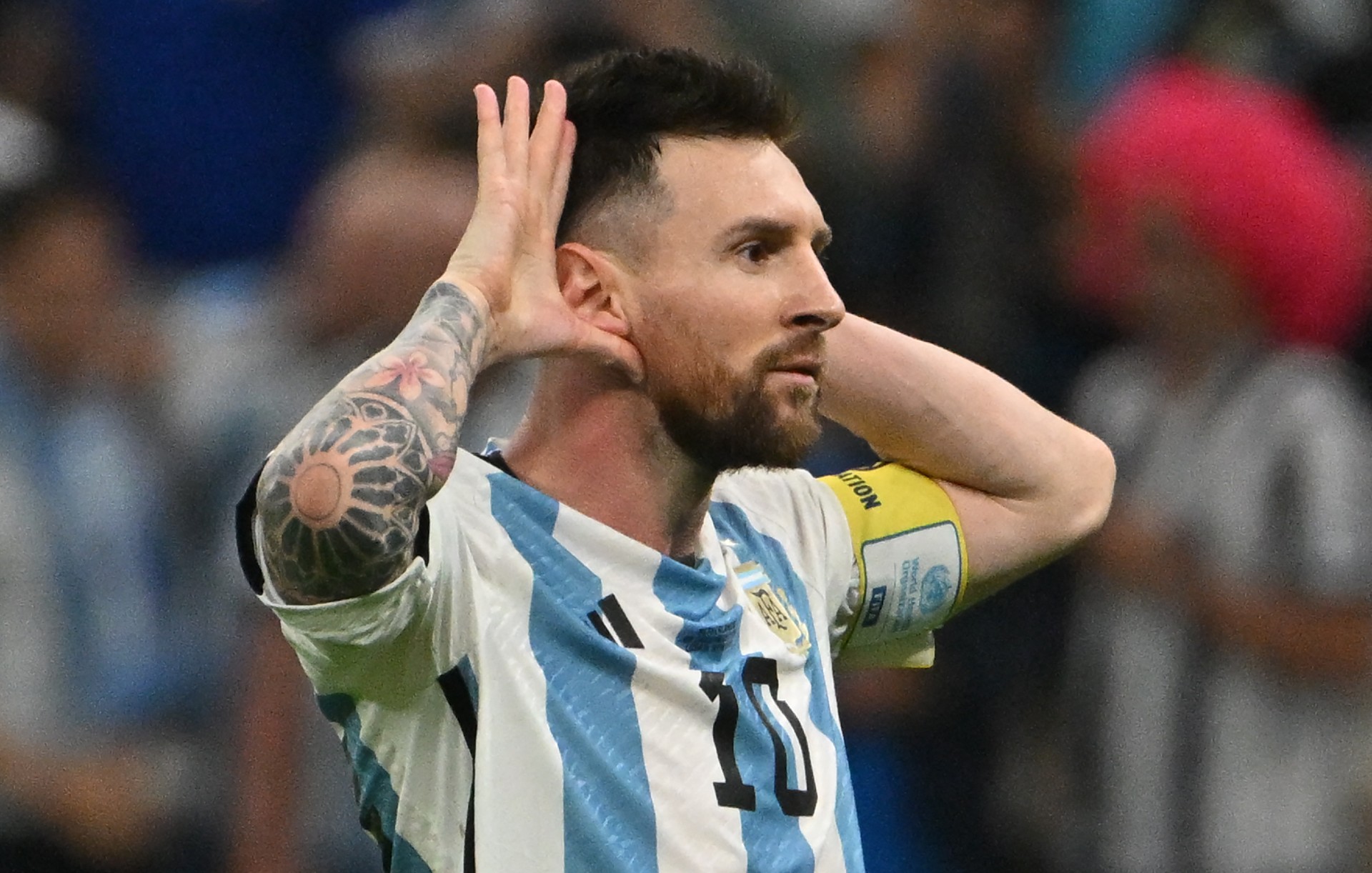 Garber was asked about his view on Messi leaving Europe in the coming months, having previously been outspoken on the potential for ageing stars joining the league, for a final payday.
However, the 65-yeear-old does not class Messi as a negative option, with the veteran forward expected to play on until the 2024 World Cup, which will be jointly held in the US, Canada and Mexico.
"You're dealing with perhaps the most special player in the history of the game", as per an interview with The Athletic.
"So when there are rumours of him being connected to Inter Miami, that's great.
"If it could happen, it would be terrific for MLS, terrific for Messi and his family, and like everything with us, we try to run every opportunity down.
"I can't give any more details because we don't have them."