Atletico Madrid's chances of completing a summer move for Liverpool star Roberto Firmino have been boosted.
Los Rojiblancos have been linked with a free transfer deal for the Brazilian international, if Joao Felix moves on.
Diego Simeone is prepared to let Felix join Chelsea on a permanent deal, ahead of the 2023/24 season, with the Blues impressed by his start to life at Stamford Bridge.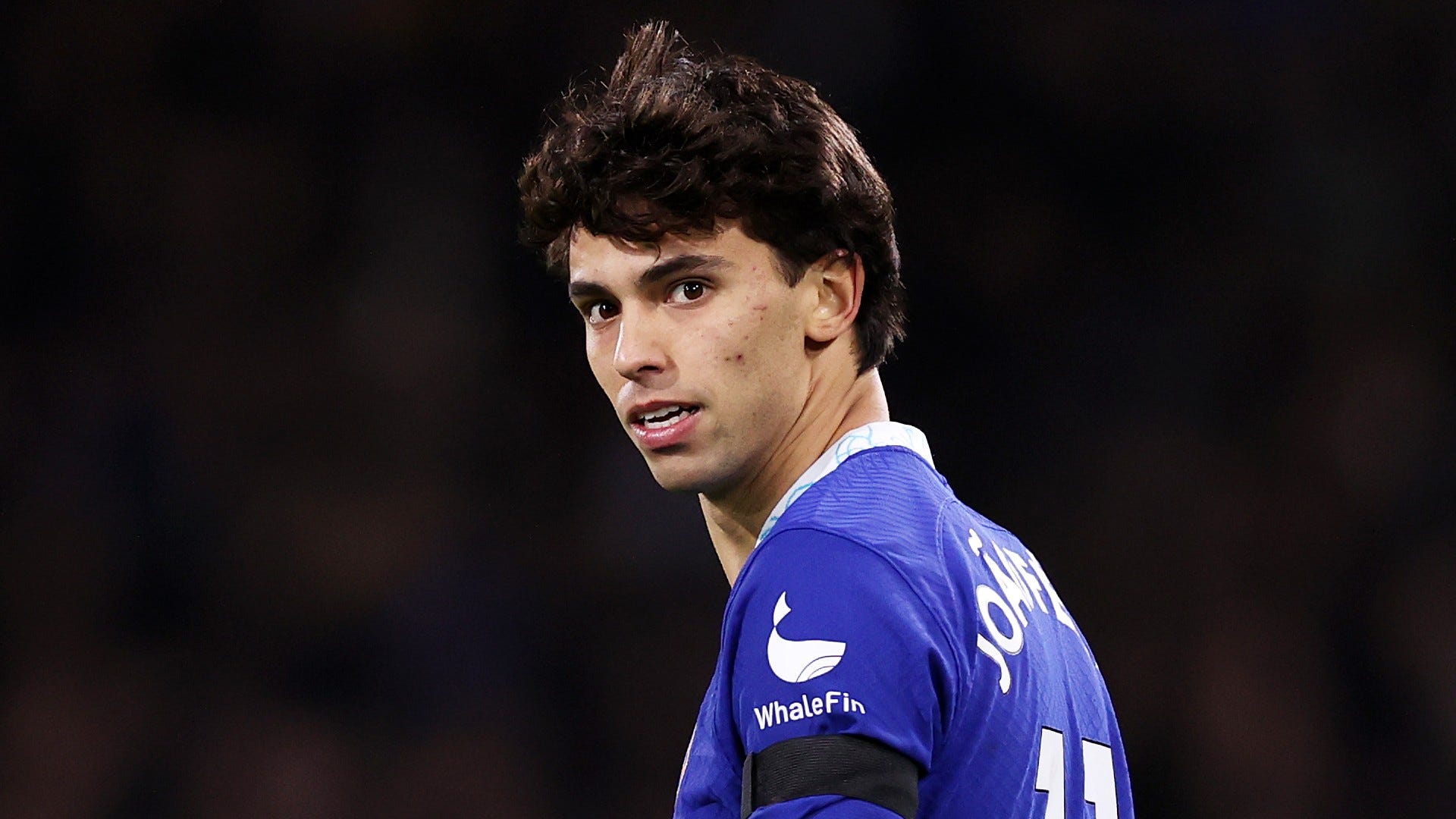 If Felix leaves the Spanish capital, Simeone will be in the market for a replacement, with Firmino offering an experienced option.
Liverpool boss Jurgen Klopp has tried to persuade fans favourite Firmino to sign a 12 month extension at Anfield despite playing a reduced role on Merseyside.
Atletico will not be the only team interested in the 31-year-old with the forward expected to receive offers to return to Germany, and a possible move to Italy.
Firmino is set to leave Klopp's charges with five major titles won at the club, including their first ever Premier League in 2020.