Paris Saint-Germain could be faced with an unexpected transfer decision over Kylian Mbappe this summer.
The French international opted to reject a move to Real Madrid last summer, in a sensational change of heart from the forward, as he signed an extension in Paris until 2025.
However, despite PSG's initial positivity over retaining Mbappe at the Parc des Princes, the details of Mbappe's €15m-per year deal mean he is expected to conduct key talks in the coming months.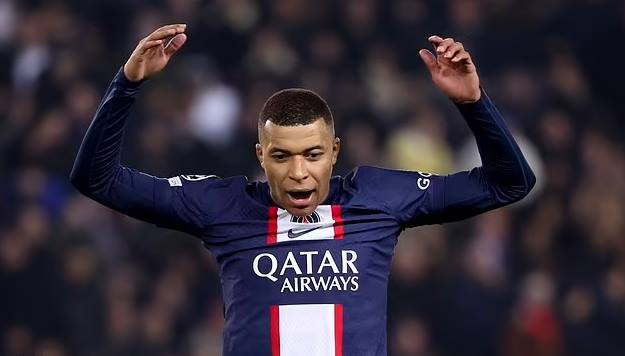 As per reports from L'Equipe, Mbappe's contract was only extended until 2024, with both parties retaining an option to stretch that by a further 12 months, until the end of the 2024/25 season.
However, the extension clause is rumoured to be only valid until July, meaning PSG could potentially lose him on a free transfer in 2024, if they do not act fast.
Mbappe would be eligible to agree a pre-contract with a non-French side from the start of 2024, and he could leave without a transfer fee next summer, if he rejects the chance to extend.