Former Atletico Madrid star Kieran Trippier has offered a superb insight into working with Diego Simeone.
The England international played a key part in Atletico's 2021 La Liga title win as Simeone placed his faith in him as first choice at right back.
Despite opting to return to the Premier League with Newcastle in 2022, Trippier has fond memories of his time in Madrid, with the Los Rojiblancos fans retaining a fondness for the defender.
The 32-year-old was asked about his experience of playing as part of Simeone's unit at the Estadio Metropolitano with the Argentinian's fierce attention to detail a key feature.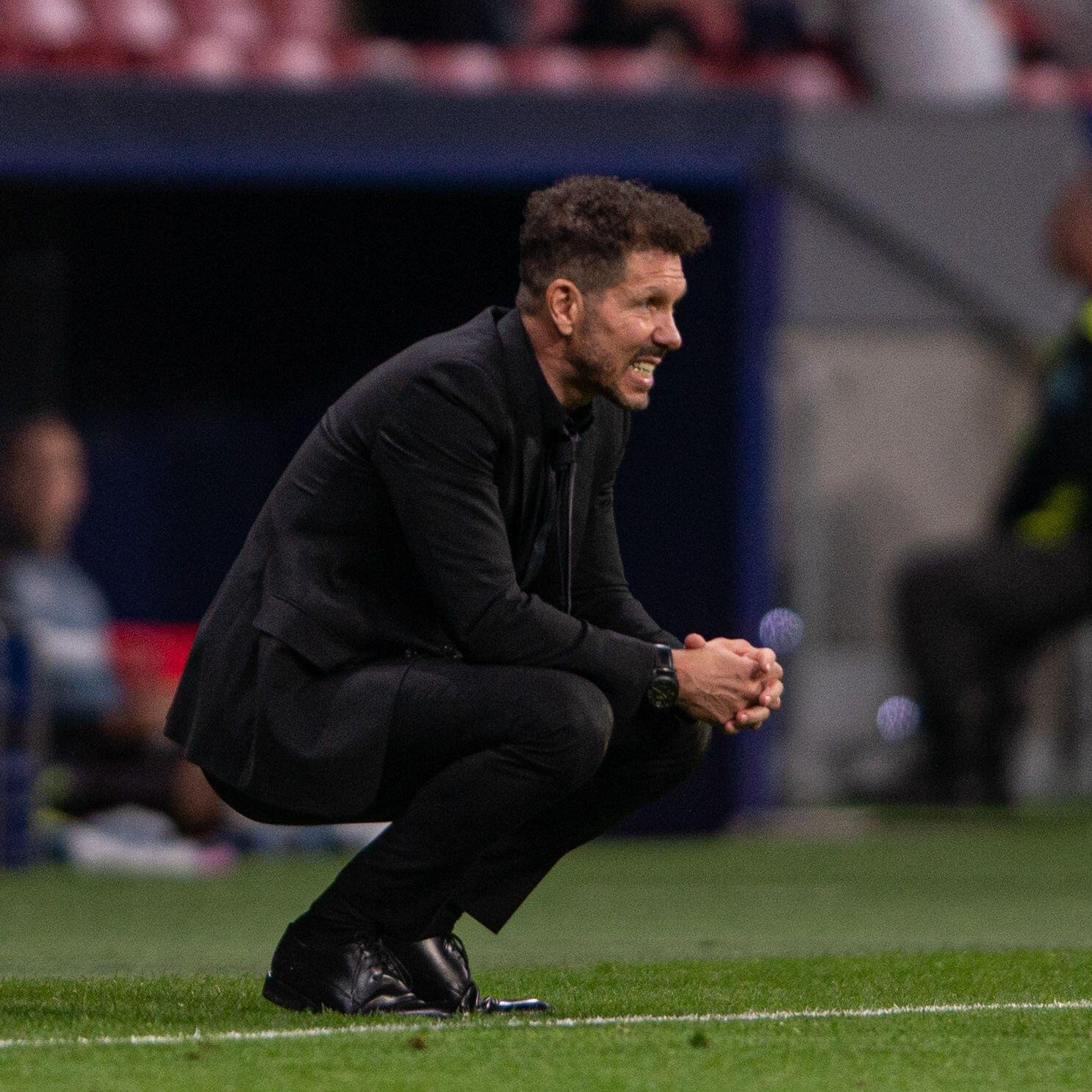 "Diego is an incredible coach. The biggest thing I learnt at Atletico was that you don't mess with him or you leave", he told an exclusive interview with The Guardian.
"It's not pretty, but it's about respect, and Diego receives it from all the players, whether they are on the team or not.
"He was incredible with those players not in the team."
Trippier's exit from the club caused concern for Simeone as he looked to source a replacement that matched his high standards in the Spanish capital.
The January arrival of Matt Doherty was expected to provide competition for Nahuel Molina but the Republic of Ireland international is yet to feature for his new side.