MLS side Inter Miami are open to a joint summer move for Lionel Messi and Sergio Busquets.
Both Messi and Busquets are out of contract at the end of the 2022/23 season, at Paris Saint-Germain and Barcelona respectively, with extension talks ongoing.
PSG are determined to retain Messi for at least another year with Barcelona also favouring a renewal for club captain Busquets, but on reduced salary terms.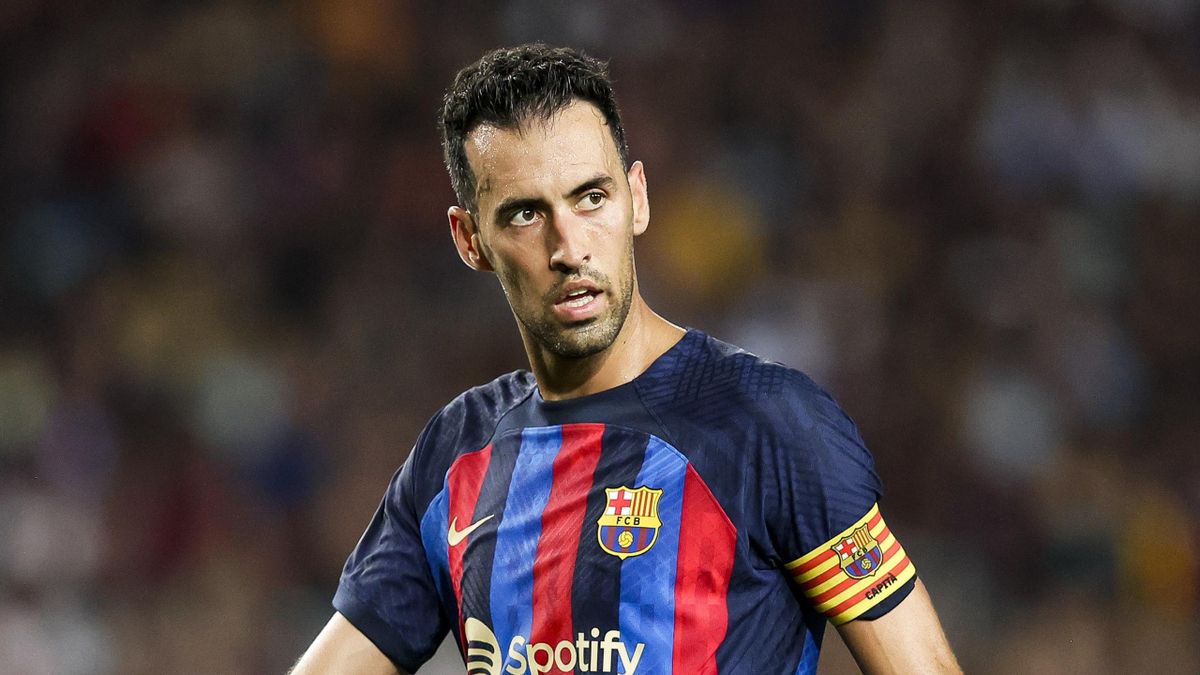 The ongoing uncertainty over their future has reignited speculation on their plans for next season with the potential for a Camp Nou reunion in California.
Inter Miami, which is part owned by former Real Madrid star David Beckham, are rumoured to be plotting moves for experienced Europe based stars in the coming months, according to head coach Phil Neville.
Neville offered a straightforward response when asked about the club's possible interest in the pair, in an interview with The Times, and the 46-year-old confirmed it is an option the ownership are exploring.
"I'm not going to deny it, there is truth in the speculation that we're interested in Lionel Messi and Sergio Busquets", he said.
"We want to bring the best players in the world to this football club. Messi and Busquets are the two that stand out most in recent years.
"They're great players who would still be a massive benefit to the organisation. For the MLS, it would be a game-changer."