Former Real Madrid captain Sergio Ramos has admitted he was unsure about his decision to leave the club in 2021.
Ramos will go down as one of Los Blancos' greatest ever players, playing a key role in a dominant period for the club, after joining from Sevilla in 2005.
The veteran centre back departed the Spanish capital, and eventually joined Paris Saint-Germain on a free transfer, after failing to reach an agreement over a contract extension.
Despite making 671 appearances across all competitions, as the fourth highest in club history, and winning 11 major honours, the club rejected his demands.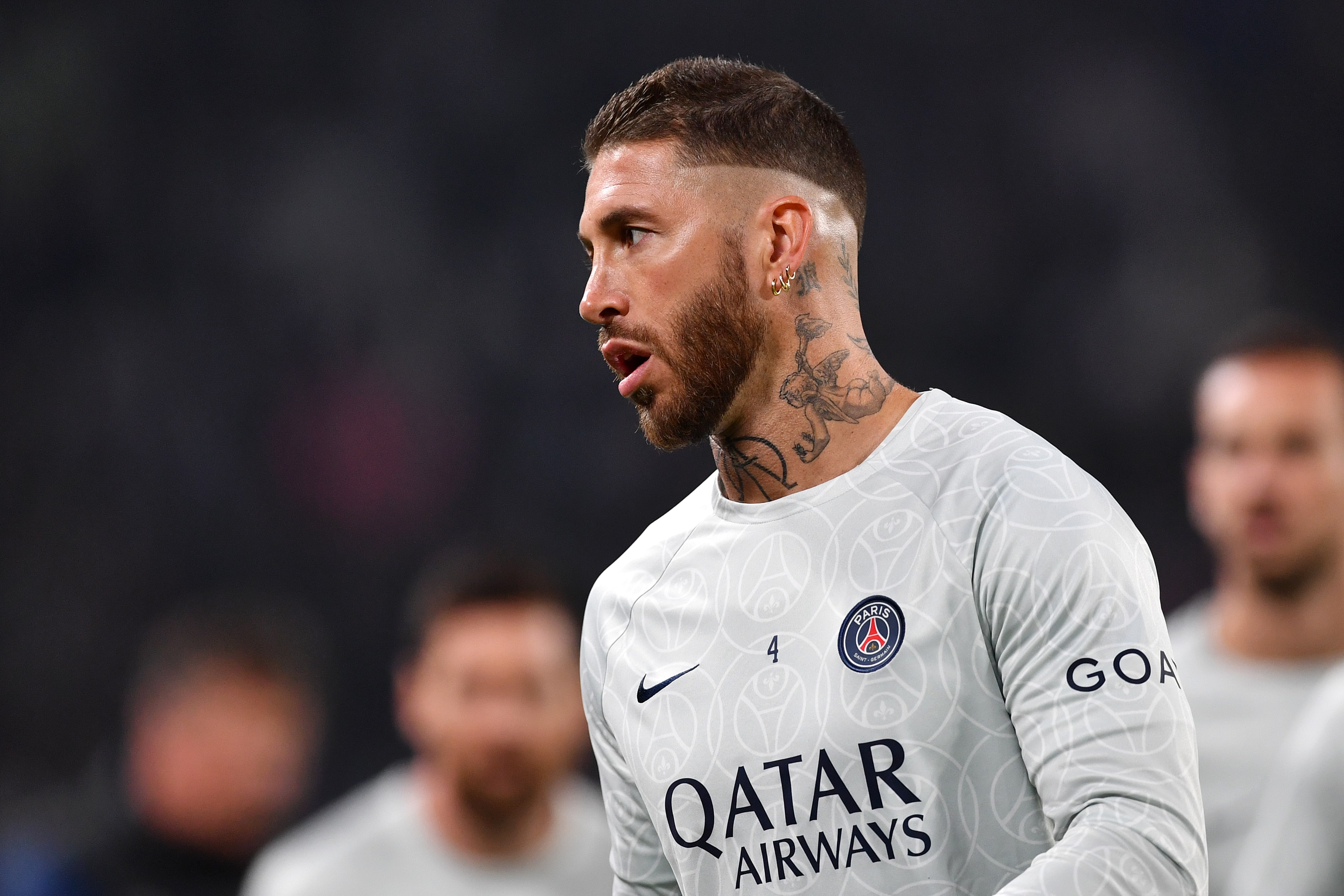 Ramos wanted to extend his stay as skipper for two more seasons until 2023, but the club refused to budge on their stance of only offering 12 month deals to players aged 30+.
His eventual departure sent shockwaves through the squad initially and the 36-year-old was uncertain about taking the next step in Paris.
"Obviously, leaving Real Madrid was a big change. My goal was always to keep on winning", as per reports from Diario AS.
"I won a lot with Real Madrid, but I thought it was a good opportunity for a change of scenery.
"Everything was very difficult at the beginning. You have to find a home and settle down, especially when you come with a family, and four children.
"The process was difficult at first, but everything went smoothly.
"At first, having made the leap, everything went wrong. I got injured, it was very difficult to recover and adapt to the new system, the new team and the new coach.
"You start to doubt if you have done the right thing or not."