New Atletico Madrid star Matt Doherty has revealed Kieran Trippier played a key role in convincing him to join the club.
Republic of Ireland international Doherty completed a shock move to Madrid on the final day of the January transfer window from Premier League giants Tottenham.
Spurs initially wanted to loan the 31-year-old to Los Rojiblancos, but they were unable to sanction another international loan, and they allowed him to cancel his contract to complete the move.
Doherty indicated he spoke with England defender Trippier, before making the move, with the latter playing a key role in Atletico's La Liga title win in 2021, before moving to Newcastle in 2022.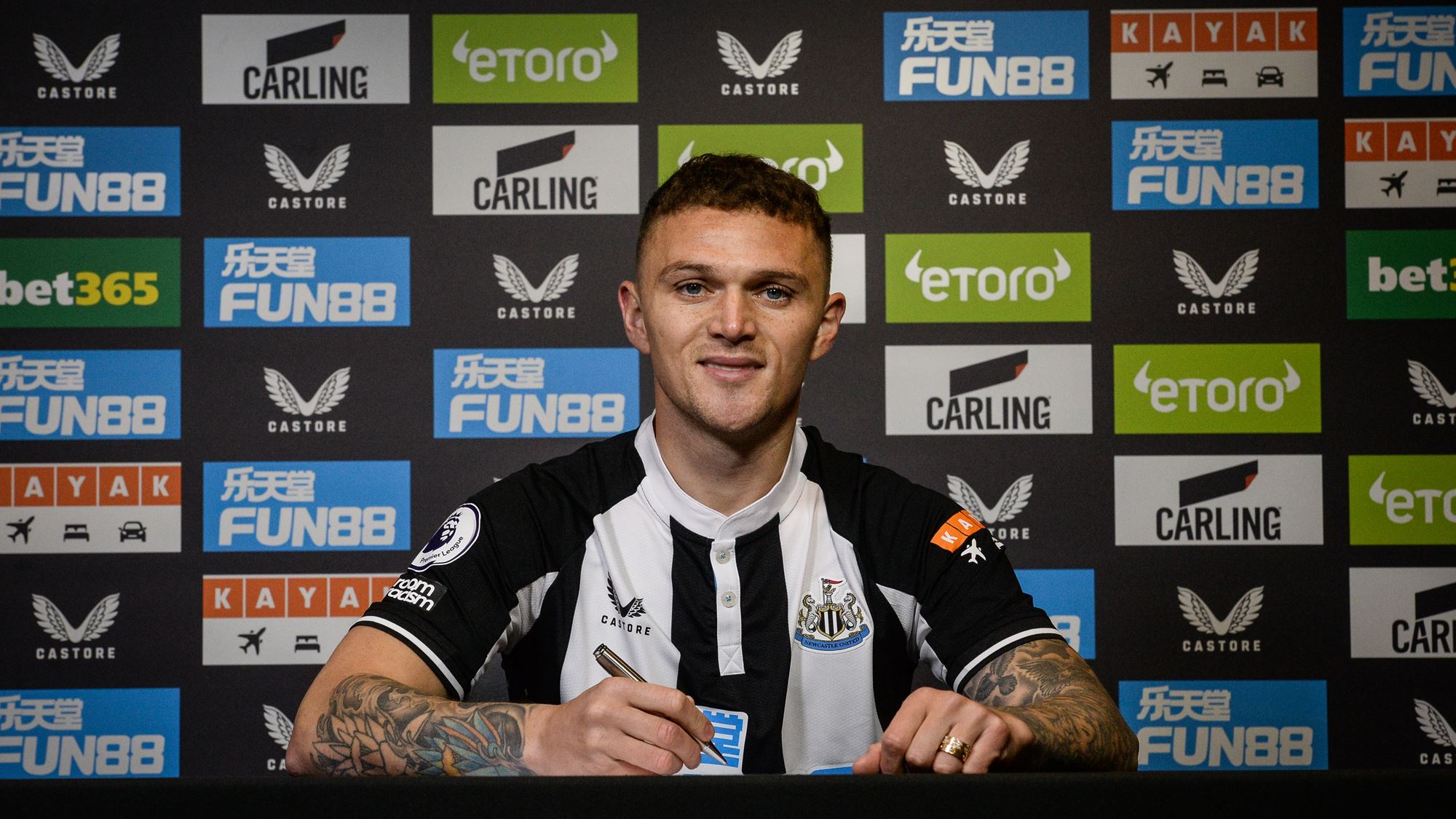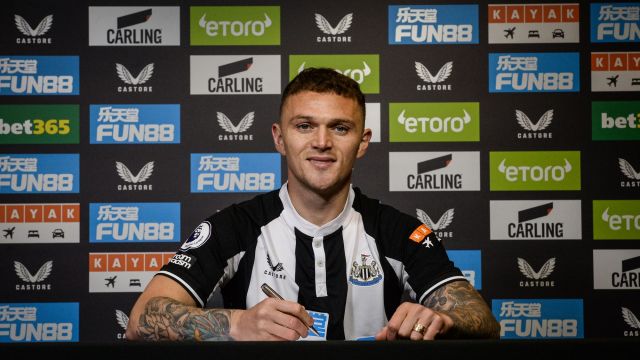 Despite not playing together at Spurs, Trippier was willing to offer his help to Doherty, during the negotiations last month.
"Everything happened so fast. Once I received word that it was possible, it was extremely difficult to turn down an opportunity to come and play for this club", as per reports from Mundo Deportivo.
"Just from what I've heard from people like Trippier, I'm very excited. 
"With the way in which he said Simeone trains, and the players play, I realised I would really have fun here.
"He talked to me about how much I'd enjoy playing here, and living in the city.
"It's important that you have someone to lean on, it's not easy to go abroad and out of your comfort zone, but it was an incredible experience, and something I'll remember forever", Trippier added.
Doherty has been brought into the Atletico Madrid squad by Diego Simeone, following his arrival in the Spanish capital, but he is yet to make his club debut.
Simeone will forced to rotate his defence for the weekend clash with Athletic Club, with Stefan Savic suspended, and the Dubliner could be drafted in.