Atletico Madrid could look to test Dani Ceballos' resolve to stay at Real Madrid next season.
The Spanish international is out of contract with Los Blancos at the end of the 2022/23 campaign, with no firm movement on an extension.
Ceballos has revived his place in Carlo Ancelotti's plans in recent weeks, with a new record of four consecutive starts in 2023, a first for him in the Spanish capital.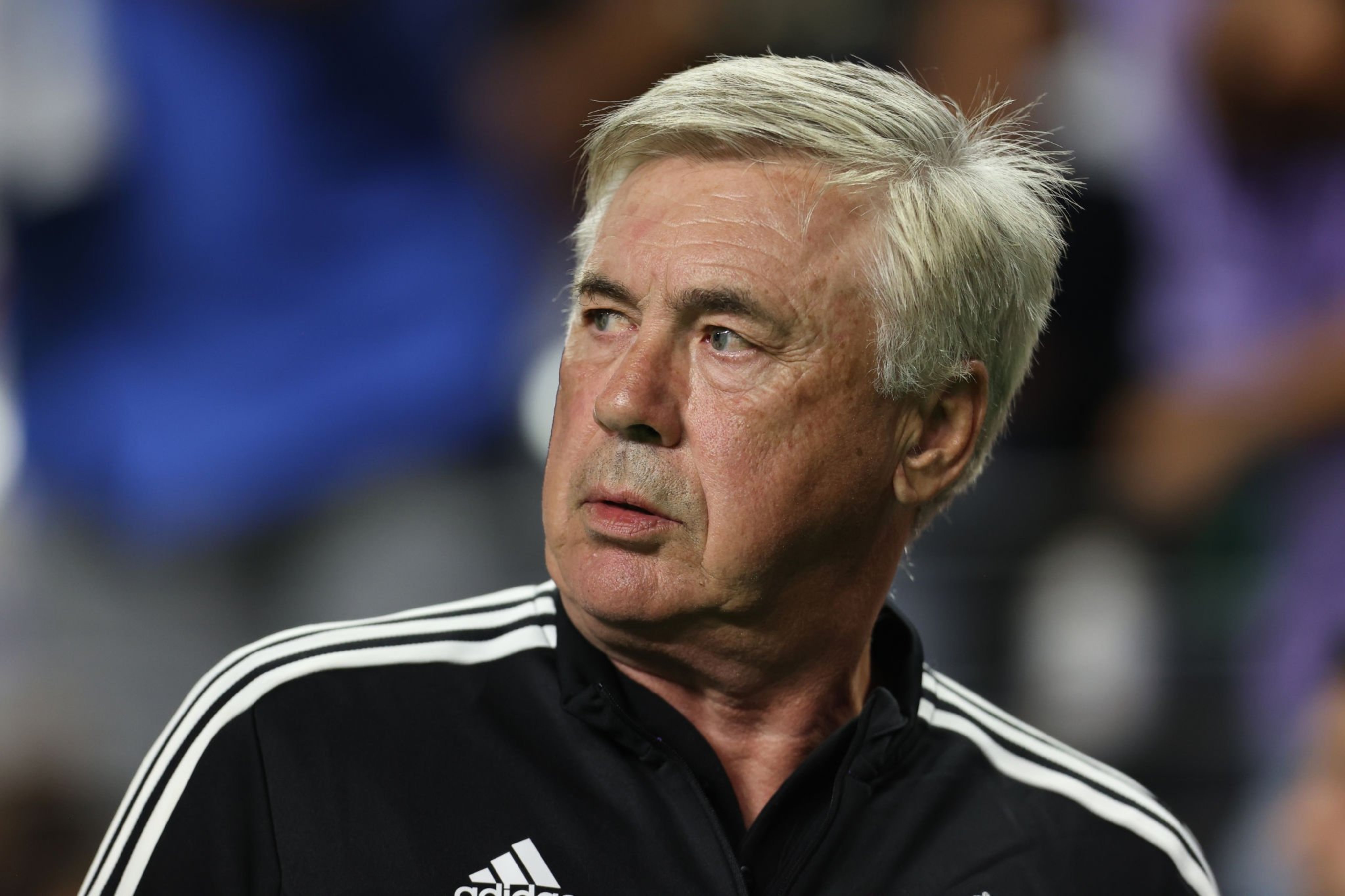 Despite his commitment to pushing for a new deal as a first choice option, the club are unsure on their next step, with a take it or leave offer potentially put to the former Real Betis playmaker.
As per reports from Marca, the lack of a resolution has alerted rival teams to Ceballos' possible availability as a free transfer, but he is not interested in a Premier League return.
Atletico will maintain their interest, but Los Rojiblancos are not prioritising a move, with Ceballos still preferring to stay with Ancelotti.