Former Barcelona superstar Romario has claimed he was better than Lionel Messi.
Messi's status as Barcelona's greatest ever player looks to be unquestioned by fans despite boasting some iconic players over the years.
From Johan Cruyff, through Brazilian trio Romario, Ronaldo Nazario and Ronaldinho, and their La Masia star graduates, Messi's place remains unchallenged.
However, Romario is not convinced by Messi's outright place as Barcelona's No.1, with the 57-year-old claiming his own career is underestimated.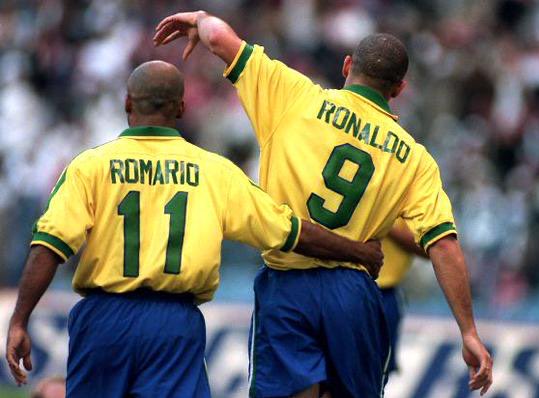 "We played in different positions. In his position, Messi is the best. In my position, I'm the best," as per an interview with ESPN, via Mundo Deportivo.
Romario enjoyed an incredible 18 months leading Barcelona's attack, from 1993 to 1995, before returning to Flamengo after a rift opened up between himself and head coach Cruyff.
As part of the team which won the 1994 La Liga title, Romario was also voted as FIFA's World Player of the Year, on the back of netting 30 league goals in 33 games.
Did Romario really pick himself over Messi? 😅 pic.twitter.com/o4iz2imTYO

— ESPN UK (@ESPNUK) January 29, 2023
He also claimed only three of Pep Guardiola's all conquering Barcelona team would have found a place in Cruyff's 1994 XI.