Barcelona have been heavily linked with a move for Fiorentina midfielder Sofyan Amrabat in the final 24 hours of the transfer window, and it appears that one party in particular wants the switch to happen.
Reportedly, Barcelona have had a loan offer of €3m with a further €37m option to buy in the summer. That offer was turned down by La Viola, who are reluctant to see the Moroccan international out the door this late in the window.
The proof of this offer appeared to be in Amrabat himself, or rather, his absence. Fiorentina trained without him today, as Amrabat seemingly tries to force the deal through.
More fuel has been added to that fire, after Amrabat posted the following message on his Instagram.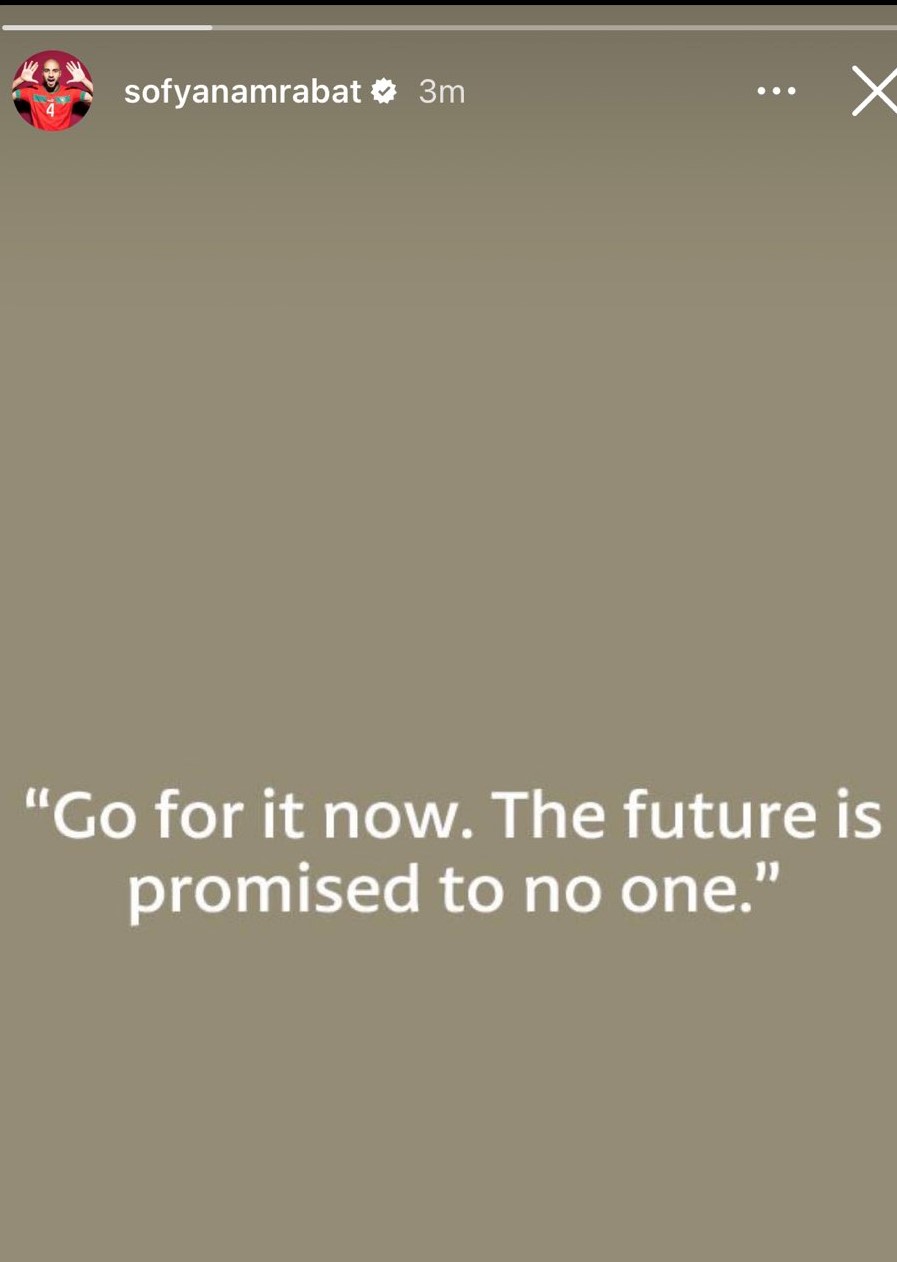 This has been presumed, logically, by many to be a hint that he is going for a transfer now.
Regardless of Amrabat's desire, the reality is that Barcelona's finances are limited. Fiorentina likely want much more of a guarantee of his funds in order to let the World Cup star go, but with the Blaugrana only just inside their salary limit, they cannot commit much more to the transfer.