The Brazilian FA (CBF) will ask legendary star Ronaldo Nazario to speak to Luis Enrique over their vacant managerial position.
Enrique has been linked with a move to Brazil following his departure as Spain boss at the end of the 2022 World Cup last month.
Tite was another managerial casualty from the Qatar tournament with Brazil now on the hunt for a replacement with Enrique tipped for the role at the start of 2023.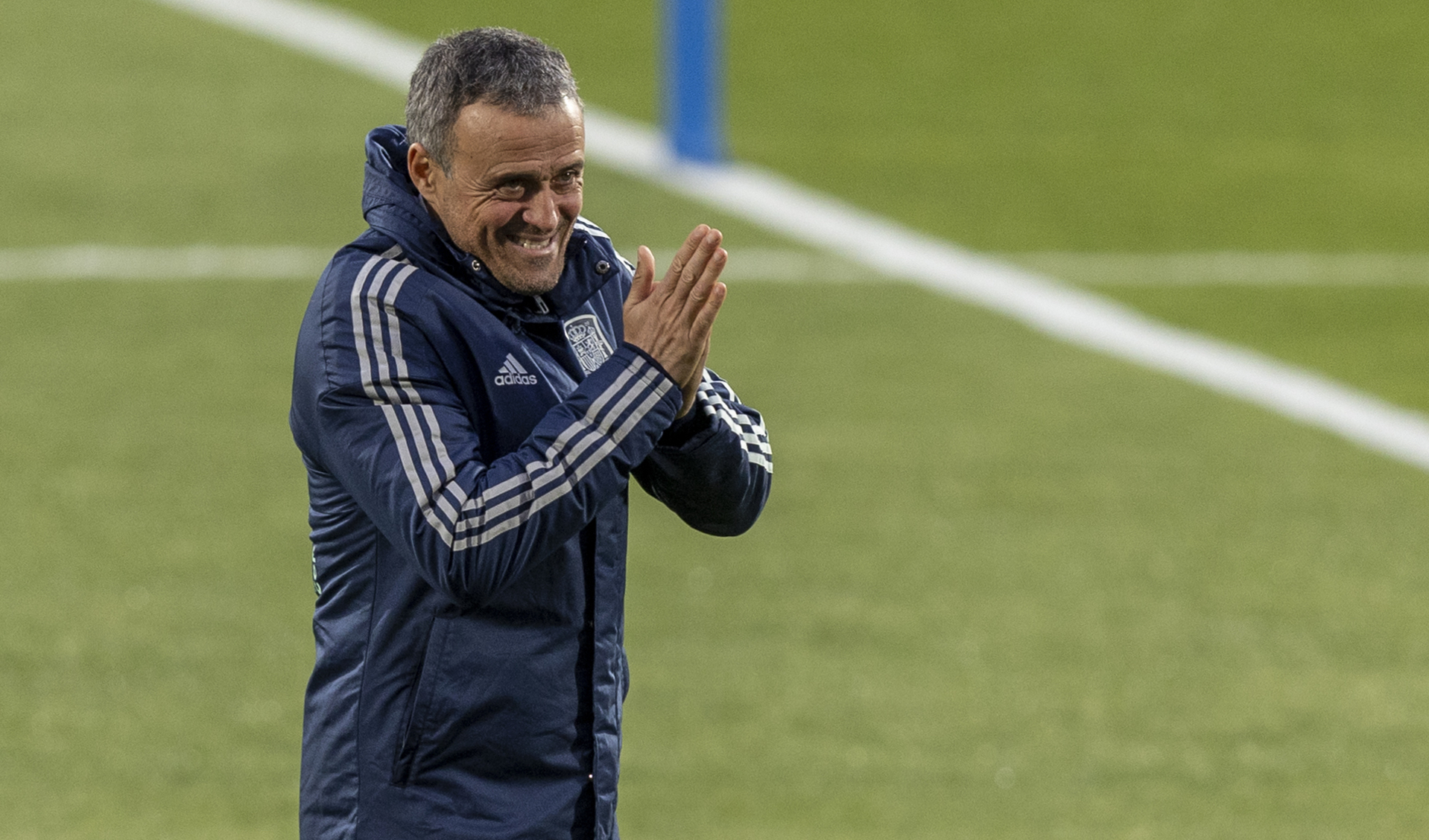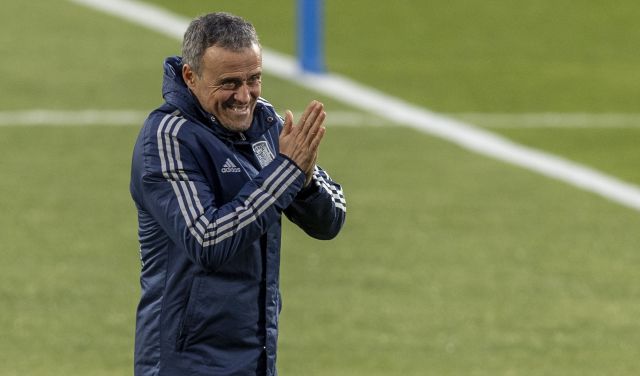 As per reports from Brazilian outlet UOL Esporte, via Mundo Deportivo, the CBF have contacted Ronaldo to act as a facilitator in a potential offer to Enrique.
Enrique has previously hinted at his preference to take on a club role as his next challenge with major links to replacing Diego Simeone at Atletico Madrid in 2023.
Simeone's contract expires in 2024, but there is growing speculation that he could step down for his role, if Atletico fail to win a trophy this season.