Barcelona club president Joan Laporta has confirmed they are interested in signing Ruben Neves in 2023.
The Portuguese international was linked with an exit from Wolves at the 2022/23 season, with La Blaugrana eyeing a deal, as part of their plan to replace Sergio Busquets at the Camp Nou.
Busquets is out of contract in Catalonia at the end of this campaign, with the veteran midfielder potentially moving on.
As the Busquets debacle rumbles on into 2023, Barcelona will take their time on a possible bid for Neves, with head coach Xavi unsure on the 25-year-old's suitability.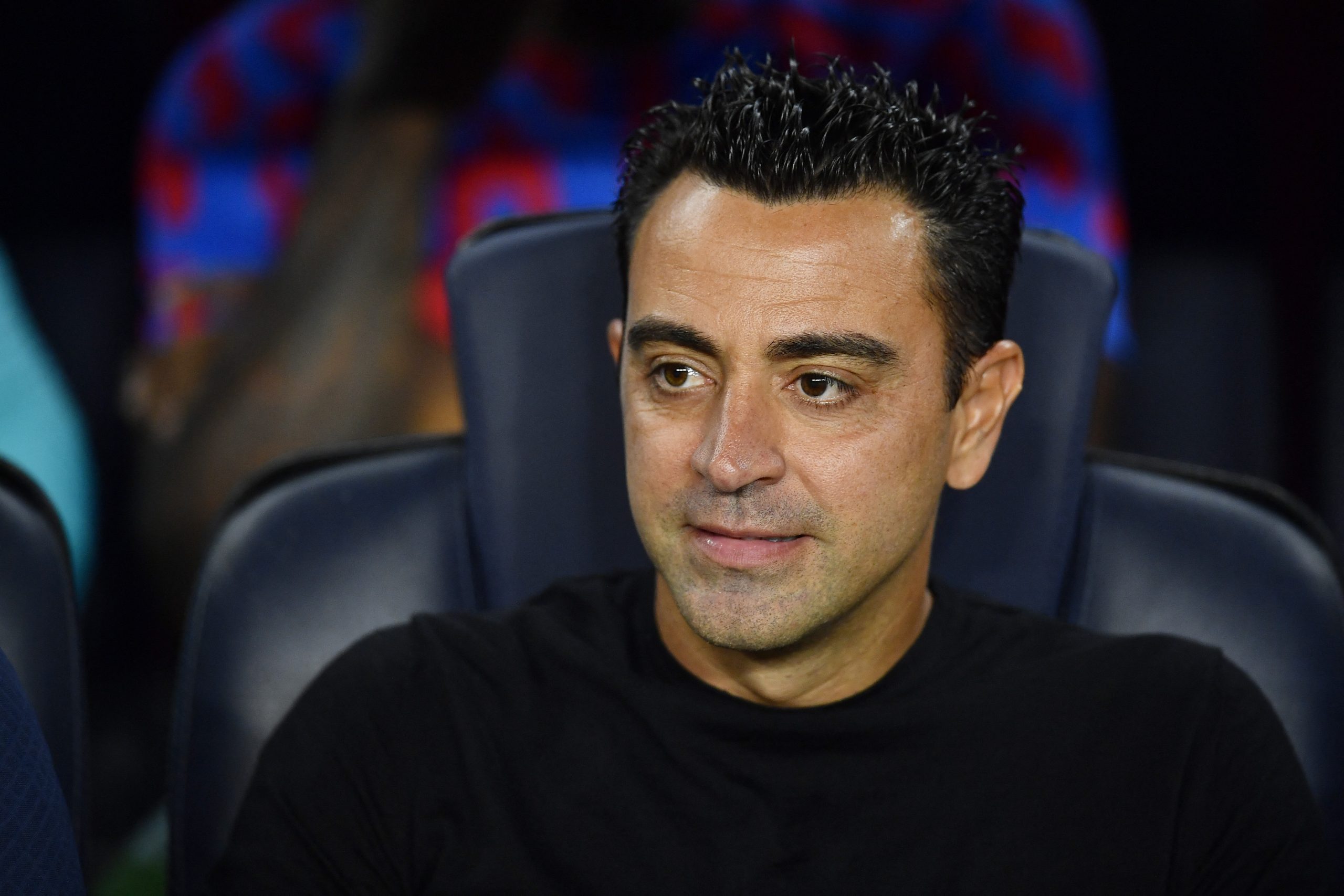 However, Laporta admitted talks over a transfer have not progressed, as Busquets makes up his mind, with Xavi keen to retain his club captain.
"Neves is a great player, but this matter is part of private conversations," as per quotes carried by Goal.com.
"Busquets will not be eternal and there are internal discussions to find a substitute for him. Frenkie de Jong can play in his position, but he won't do it as a single player.
"Ultimately, Xavi will decide this."
Barcelona want to offload Busquets as part of their policy to remove big earning stars from the payroll following Gerard Pique's 2022 exit from the club.