The World Cup is a cultural phenomenon that sees all manner and any number of figures engaging with football, which can at times have weird and wonderful results. In terms of characters, Argentina's Emiliano Martinez was no doubt one of the largest in the tournament and that fame has propelled him onto the US music scene.
Aside from his antics during games, his dancing after saving penalties and his intimidation tactics, the enduring image of 'El Dibu' will be with his Golden Glove award. After receiving it, he thrust the trophy to his crotch.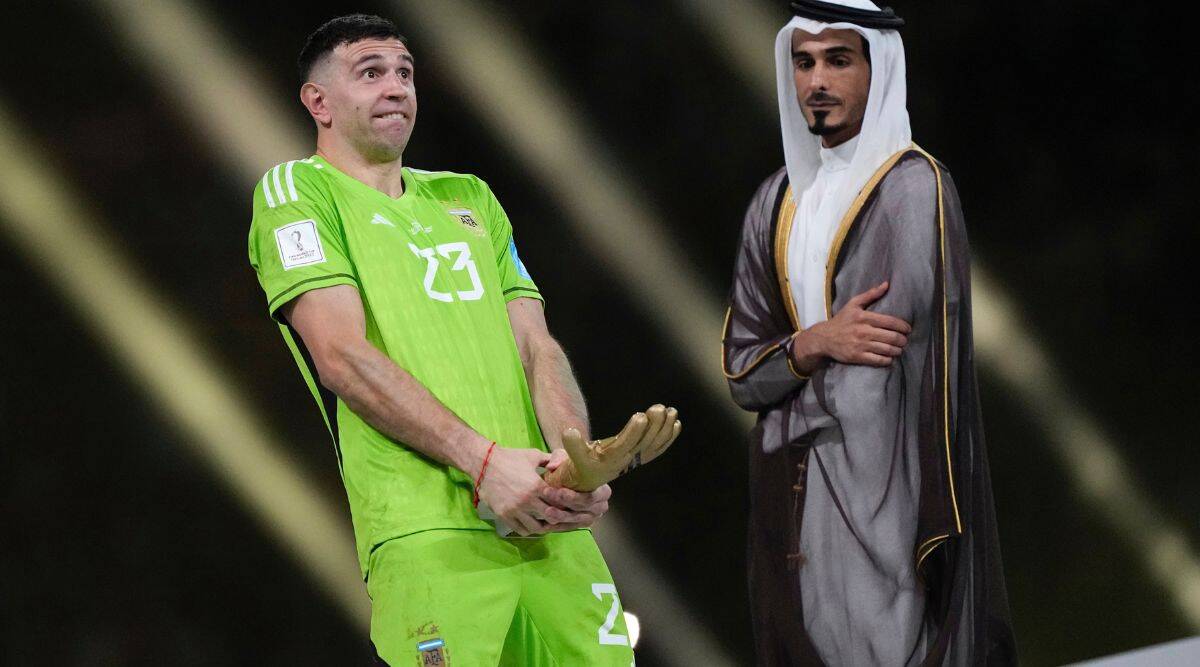 That brought criticism from some quarters, with many failing to see the funny side.
Not from pop and country star Miley Cyrus. The singer rang in the New Year's bells with Dolly Parton in Miami, alongside a blockbuster line-up. She has also announced that she will be releasing a new single in the coming weeks, titled 'Flowers'.
To that end, an image has emerged of Cyrus, presumably promoting the single, imitating the Argentina and Aston Villa goalkeeper with a bouquet of flowers in a crossover that nobody saw coming.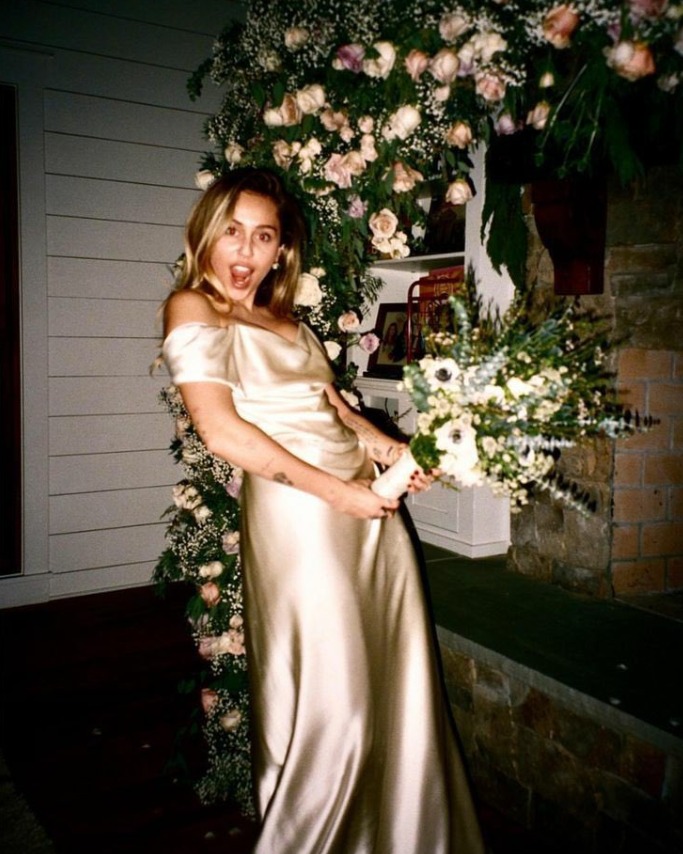 No doubt the footballing world will cast opinions on this, but it goes to show the incredible reach that the World Cup has, even in countries that are traditionally more associated with other sports. At the very least, Cyrus might gain a few fans in Argentina.