Pedri thanked Lionel Messi specifically when he won the Kopa Trophy at the Ballon d'Or ceremony on Monday evening. The Argentine was crucial in helping the teenager when he broke through at Barcelona at the beginning of last season.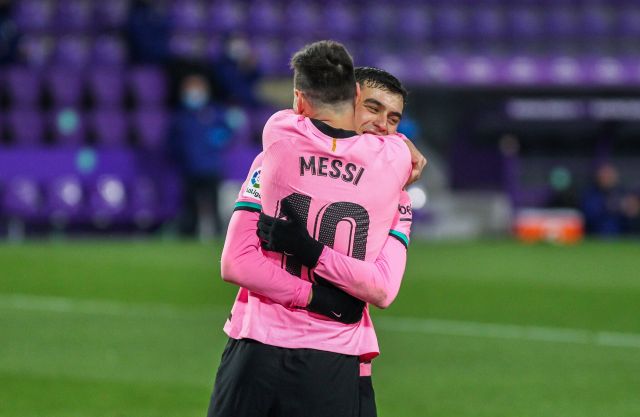 And he meant it. The two have a close relationship, and Messi, now at Paris Saint-Germain, sought Pedri and his family out before the ceremony and greeted, one-by-one, each of the 19-year-old's family members. He even gave his mother two kisses. The pair then shared a brief conversation. Pedri is currently recovering from injury, while Messi is settling in at PSG.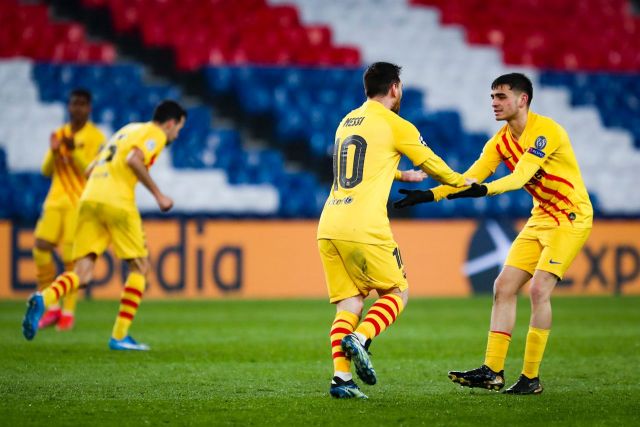 Messi, according to Diario Sport, gave his former teammate three of his votes for the Kopa Trophy, or first-place in his ranking. Nuno Mendes of Paris Saint-Germain got two while Jude Bellingham of Borussia Dortmund got one. Messi clearly rates Pedri – the joy he had playing alongside him was evident, and proved key to Barcelona's victory in the Copa del Rey last season.