Sergi Roberto's future is far from certain. The Barcelona veteran's contract expires at the end of this season, but he's just suffered an injury that could keep him out for up to four months. The fact that it's occurred at such a pivotal moment in negotiations to renew his deal, note Mundo Deportivo, has complicated matters.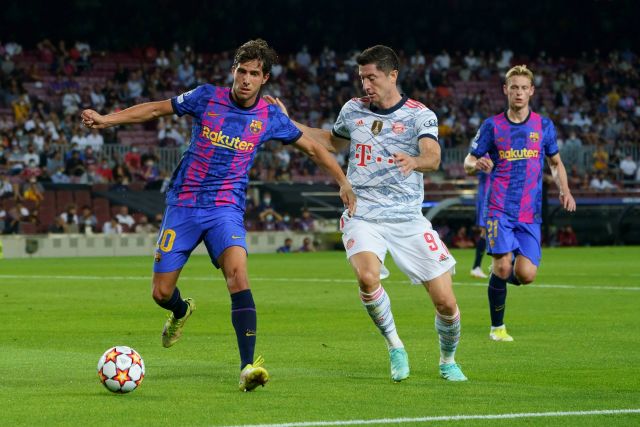 Roberto was unsure whether or not to undergo surgery on the rectus femoris of his right thigh until Tuesday afternoon – he's decided to go under the knife in Finland, where he'll be operated on by the same surgeon who worked on Ousmane Dembele.
Contract negotiations haven't been progressing in recent weeks, despite Xavi giving public approval to renew his deal for two more seasons during his presentation as coach. Roberto, frustrated by the lack of urgency, considered several options, including making himself available in the winter transfer market. But he didn't think this injury would prove to be so serious and require surgery.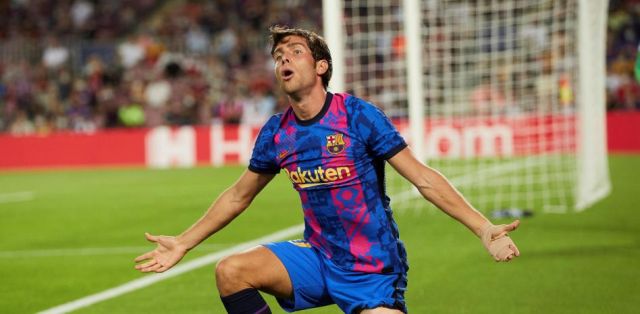 His entourage are now pessimistic about Roberto's prospects of renewing with Barcelona given he won't return to action until March or even April. Their attitude is that for a player of his standing, the renewal should have been resolved long ago.