Jorge Valdano has spoken out against VAR. The Argentine footballer-turned-philosopher said that the measure, which has polarised opinion ever since it was first implemented, is the beginning of a process that will change our game dramatically.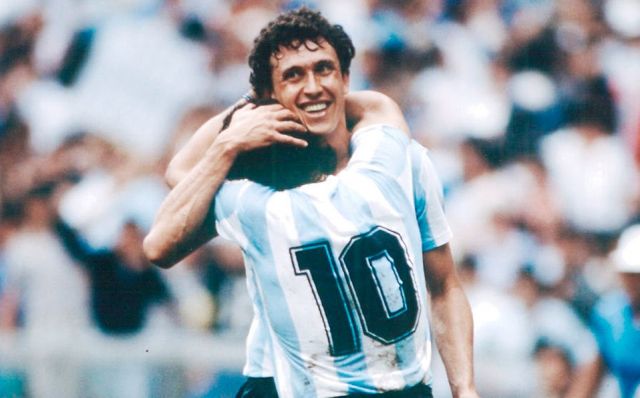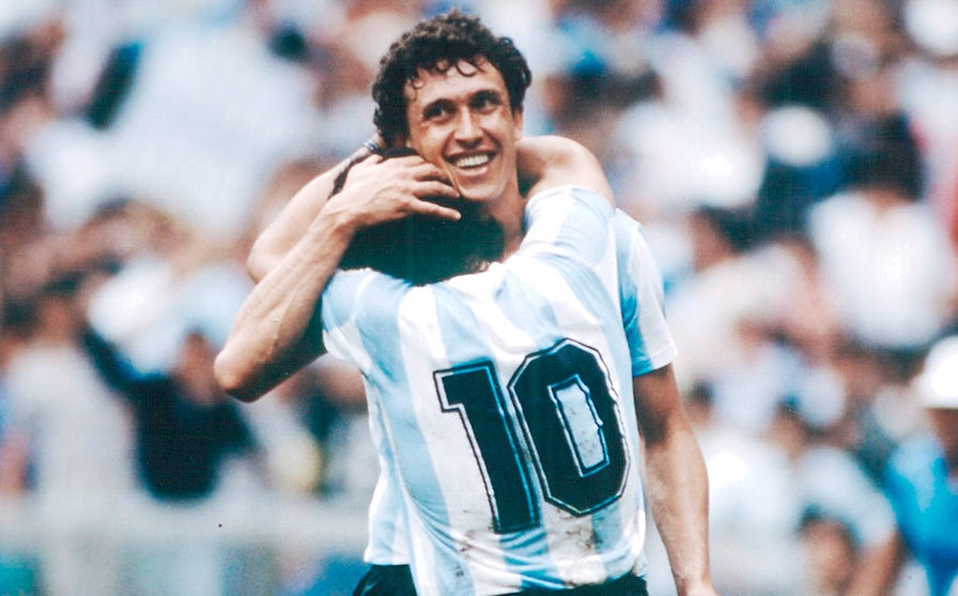 "Football is 150 years old, it's captured the attention of the whole world," Valdano said as carried by Cope. "I don't see the need to violate it with regulatory modifications such as making five substitutions, theories to improve it such as making throw-ins kick-ins, or the invasion of VAR, which kills the rhythm of the game and ends up deforming it. We speak as if it were a new game that has just appeared and we're looking for its essence."
Valdano is one of the most interesting voices in the game today. The Argentine, 66, broke into the Newell's Old Boys' first team in 1973 at the age of 18. He spent two years there before coming to Spain to play for Alaves, joining Real Zaragoza four years later. He joined Real Madrid five years after that, and remained at the Santiago Bernabeu until he retired in 1987.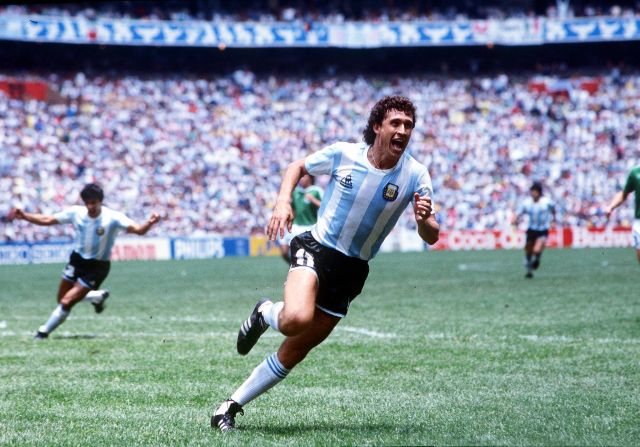 Valdano won the Argentine Primera Division with Newell's in 1974 and five trophies with Madrid – two La Liga titles, one Copa de la Liga and two UEFA Cups. His crowning glory, however, came when he was part of Diego Maradona's Argentina team that won the 1986 World Cup in Mexico. He later won La Liga again with Madrid as coach in 1996 and is currently working in media.