Ousmane Dembele is still yet to respond to Barcelona's latest contract offer according to Mundo Deportivo. The Catalan club have therefore given the 24-year-old 15 days to decide his future. If he doesn't accept the offer, he'll be sold in the January transfer market as his contract is set to expire this coming summer.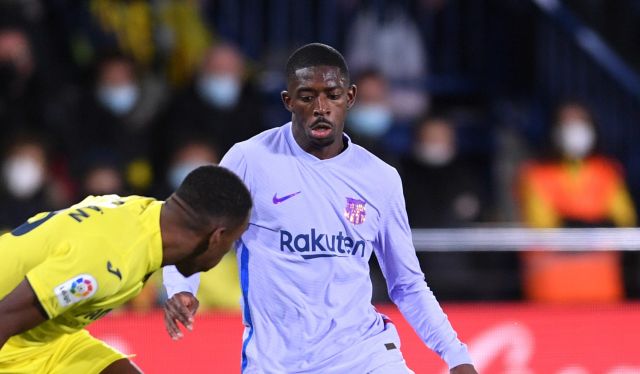 Dembele's agent, Moussa Sissoko, has told him that he'll earn more money outside of Barcelona and that a change of scenery would be good for him at this point in his career. Several Premier League clubs are interested in him, with Manchester United and Newcastle United two of the most prominently mentioned. Both have financial strength Barcelona can't match right now.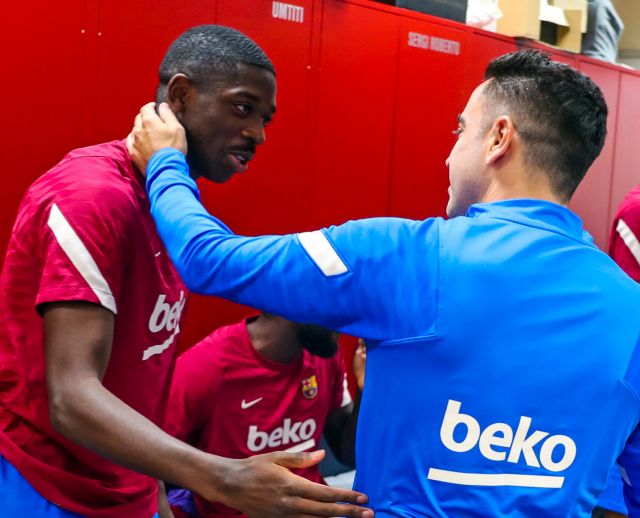 Dembele has communicated to the club and the dressing room that he's content at Barcelona, both at Camp Nou and in the city itself. However, Sissoko's ambition – it's alleged – is for his client to run down his contract at Barcelona and secure a lucrative signing-on bonus in the summer. Time will tell how it plays out.