Jean-Clair Todibo has enjoyed an incredible start to the season with Nice in Ligue 1. The 21-year-old French centre-back has been putting in consistently impressive performances this term, but took things to another level on Wednesday against Paris Saint-Germain according to a report in Mundo Deportivo.
Nice earned a scoreless draw against the league leaders at the Parc des Princes, dominating Kylian Mbappe and also shutting down his former Barcelona teammate Lionel Messi. Barcelona paid Toulouse €1m for Todibo in 2019, but sold him to Nice for a fixed fee of €8.5m that could rise to €15.5m depending on variables.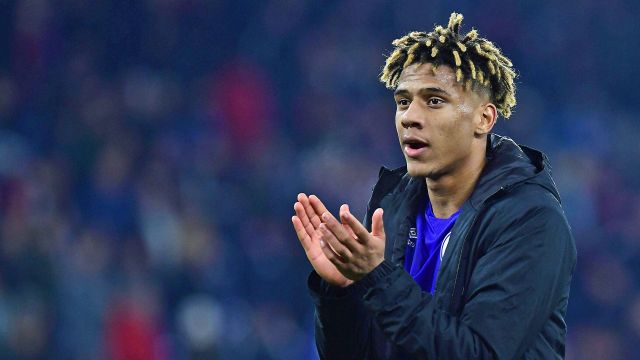 Todibo endured unsuccessful loan spells in Germany with Schalke and in Portugal with Benfica before finding his feet with Nice, not featuring at all during his time in Lisbon. But he seems to be in a good place in the south of France, finally ready to deliver on the evident potential that moved Barcelona to sign him in 2019.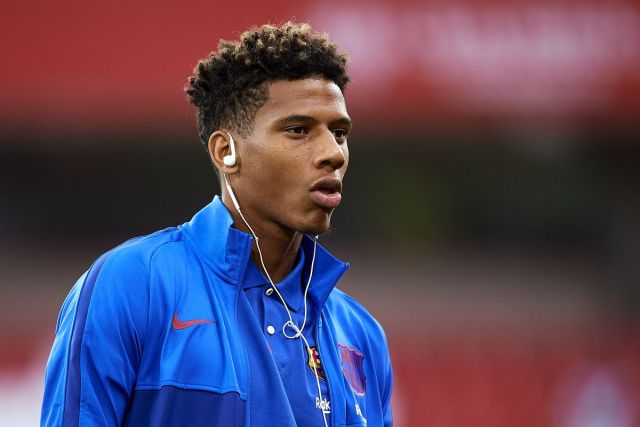 "I don't regret it at all, Barcelona was a great experience," Todibo said. "I learned a lot from Gerard Pique, Samuel Umtiti, Clement Lenglet. It did me good. I discovered the highest level. I didn't get the minutes I wanted because there was important players ahead of me. I also had a coach, Ernesto Valverde, who was under pressure, with fans putting him under pressure. It's normal that he put Pique in instead of an inexperienced 19-year-old.
"Schalke is where I learned the most from a human perspective," he continued. "They gave me everything I needed, I had minutes, but unfortunately we were cut off due to quarantine and when I returned I lacked humility. I relaxed, and disrespected all the people who trusted me within the club. But I've apologised. I've learned a lot. My three experiences at Barcelona, Schalke and Benfica have converted me into a new man."