Isco hasn't gotten the end to his Real Madrid career in the way he would have liked. The Andalusian playmaker hasn't played his best football since 2018, and has barely featured under Carlo Ancelotti this season. He's registered just 177 minutes in La Liga and hasn't played at all in the Champions League.
It doesn't seem likely he'll be able to arrest this decline in minutes either, note Marca. Isco was involved in an incident during Madrid's 4-1 win at Granada at the end of November.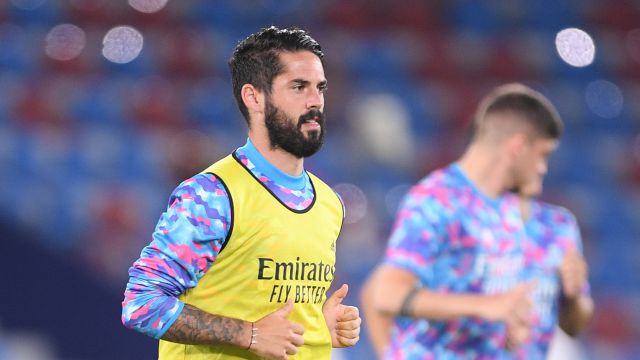 Davide Ancelotti, Carlo's son and assistant, asked him to warm up but then elected to bring on another player before him. Isco, irritated that he was passed over, chose to stop warming up. Carlo then brought him on to cool tensions, but took note.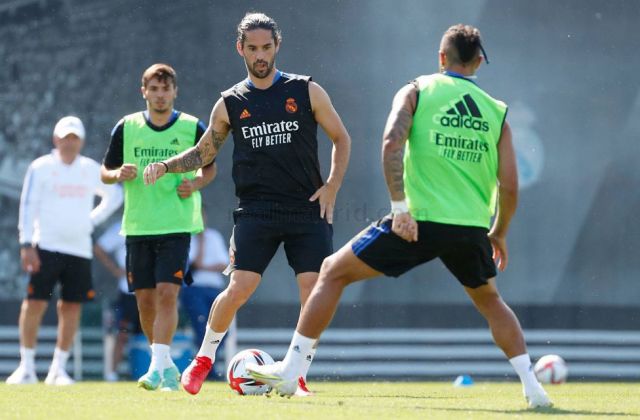 Since then the 29-year-old hasn't played or warmed up, even though he's not injured, hasn't missed training and has been in every matchday squad. He didn't get a sniff against Sheriff, Sevilla or Athletic Club. Ancelotti has maintained he has no problem with the Andalusian, but his actions tell a different tale.
The question now is what Isco is going to do come the beginning of January and the opening of the winter transfer window. His contract expires in the summer and he's not short of suitors – Arsenal, Real Betis and Sevilla have all been credited with interest. There seems to be little point in extending this unhappy union into the second half of the season.