The Ministry of Education for the Catalan Generalitat has decided that concrete football pitches at schools throughout Catalonia will disappear according to a report in TV3 carried by Diario AS.
The idea has been taken to make the playground less boy-focused, as boys generally play football during lunchtime more often than girls. From now on, each school can decide what to do with the space themselves.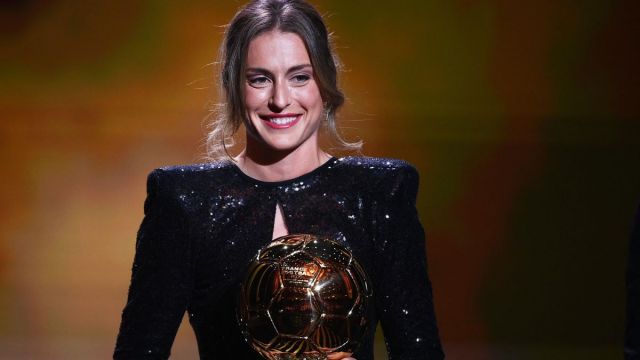 Isabel Diaz Ayuso, president of the Community of Madrid, has jumped on the news and brought Alexia Putellas into it.
La mejor jugadora del mundo hoy es catalana y juega en el Barcelona… https://t.co/7xARf0X4d3

— Isabel Díaz Ayuso (@IdiazAyuso) December 1, 2021
Putellas, who plays for Barcelona and La Roja and won the Ballon d'Or on Monday evening in Paris, is the first Spanish woman to have ever been labelled the world's greatest footballer. It's a historic milestone for women's football in Spain, something that's booming in recent times.
Ayuso, indicating that she didn't exactly endorse the decision taken by the Catalan government, quote-tweeted El Mundo's report of the news and said: "The best player in the world today is Catalan and she plays for Barcelona."