Barcelona are keen to bolster their squad this January, even though they realise it will be difficult given their financial situation. According to a report in Diario Sport, their ambition is to bring in two more signings aside from Dani Alves.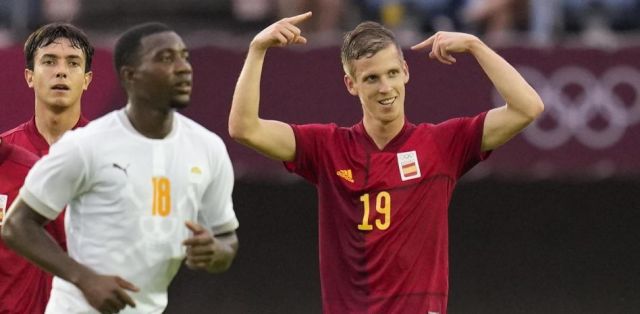 The first, it appears, will be Ferran Torres. Negotiations with Manchester City are ongoing, and although they're progressing more slowly than would have been desired Barcelona are said to be moderately optimistic. Pep Guardiola is said to be open to allowing Ferran leave should an agreement be struck between both clubs.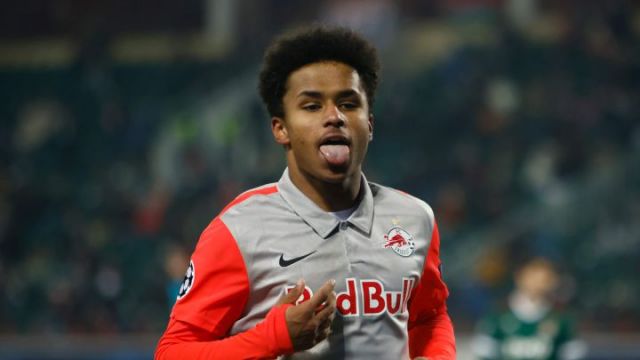 Identifying that second player is trickier. Leipzig's Dani Olmo has been mentioned, as has Salzburg's Karim Adeyemi and Chelsea duo Timo Werner and Hakim Ziyech. Xavi has identified the final third as the area Barcelona most need to improve on and that's why it's the pressing area of business, but there's also an eye on the summer market from the powers-that-be at Barcelona.