Barcelona have closed a deal with Ricard Pruna to bring the doctor back to Camp Nou at Xavi's wish according to Diario Sport. Xavi has made it clear since returning to Barcelona last month that he intends on remodelling the club in his image, and one important area for him is the club's medical team. He's not been impressed with the volume of Barcelona's injury problems.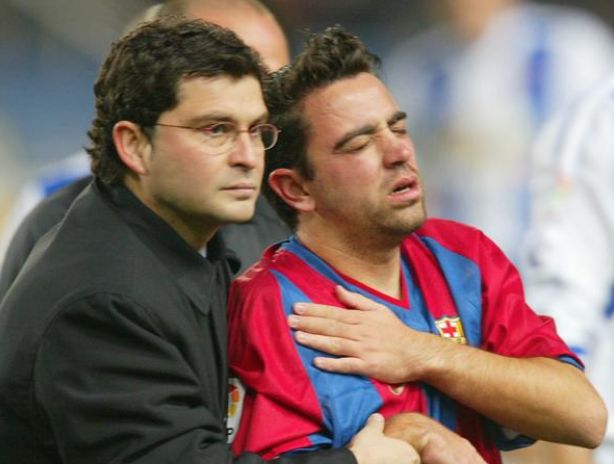 Pruna had been working in Dubai, where he went after leaving Barcelona in September of 2020. Now the only issue is to specify the date the doctor returns to work at Camp Nou. Catalunya Radio have reported that he could join in the middle of December, around the time Barcelona play a friendly with Boca Juniors.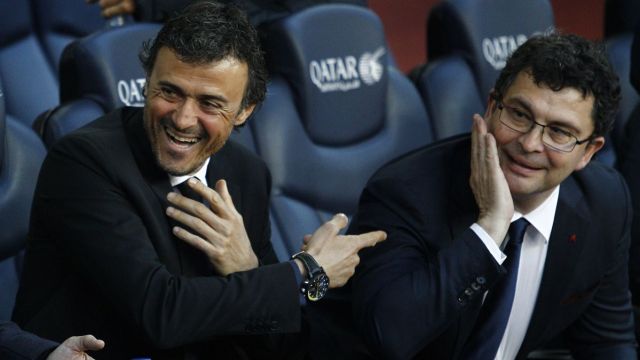 Pruna joined Barcelona in the summer of 1996, a year before Xavi stepped up to Barcelona B and two years before he made his debut for the first team. He was present throughout both the Pep Guardiola era and the Luis Enrique era, where Barcelona won an astonishing five La Liga titles and three Champions League titles.